Lions exec reveals new Thursday night unis, hints at ticket price hike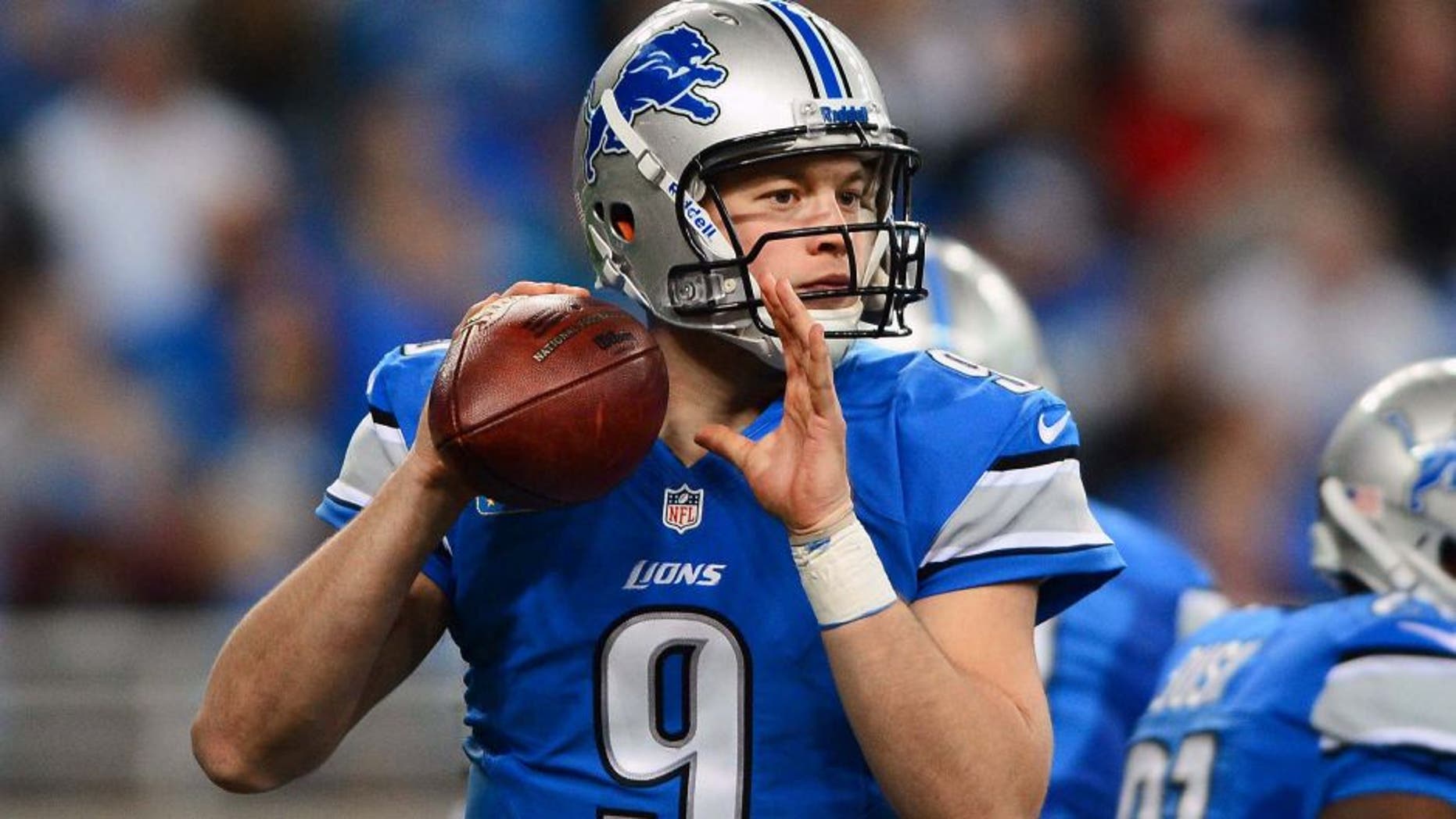 Thursday night games are still an acquired taste for some NFL fans. But the league apparently is attempting to tinker with the game, at least aesthetically.
Team president Rod Wood told the Detroit Free Press that every team will wear Color Rush jerseys when they play on Thursday night in 2016.
"All teams that play on Thursday this year will wear a Color Rush uniform," he told the outlet. "The roll out of the Color Rush uniforms for all teams will occur when they announce the schedule and when we know whether we're playing a Thursday night game or we're playing just Thanksgiving. I'm hoping we have another Thursday night game in addition to Thanksgiving. And we will wear a uniform that I can't describe yet because the NFL won't allow me to. It will be all one color and we'll wear it on Thursday night."
Wood wasn't done with the reveals, though. He went on to hint at a possible increase in ticket prices next season for the Lions.
"I chose to recommend the ticket price increase that we put through," Wood said. "It still keeps us as only the 24th most expensive average ticket price in the NFL. I would like to get to the point where we're at least average, because unless we're average we're going to be struggling to compete nationally with other teams that have more resources from investing in things that help the football team."
Here's what the Bills and Jets' Color Rush jerseys looked like last season.