Kyle Busch to run No. 75 for Sprint All-Star Race at Charlotte Motor Speedway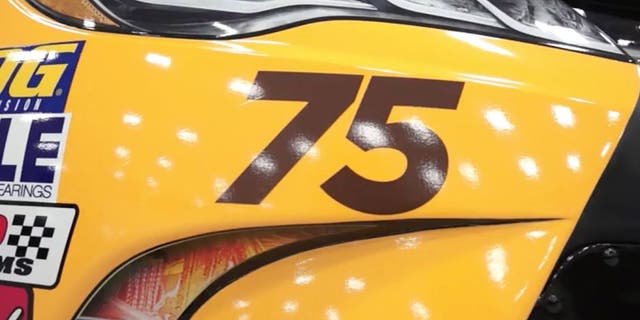 The coolest things to see at the NASCAR Sprint All-Star Race are always the myriad special paint schemes teams run. And there will be plenty of those under the lights Saturday night at Charlotte Motor Speedway (FS1, 7 p.m. ET).
One of the most unique looks will be on Kyle Busch's Joe Gibbs Racing Toyota, which is actually switching numbers for the All-Star race only.
On Saturday night at Charlotte, Busch will drive the No. 75 JGR Toyota in honor of M&M's 75th anniversary celebration.
The No. 75 will be only the fourth different number Busch has used in his more than 400 races as a NASCAR Sprint Cup Series driver.
In addition to the No. 18 he has used since joining JGR in 2008, Busch also used No. 5 from 2005 to 2007 in his first three full-time seasons with Hendrick Motorsports. Busch also used the No. 84 in six starts for Hendrick in 2004.
For more, check out the team's Facebook page at https://www.facebook.com/joegibbsracing