Keselowski hopes to capitalize on new Cup qualifying prowess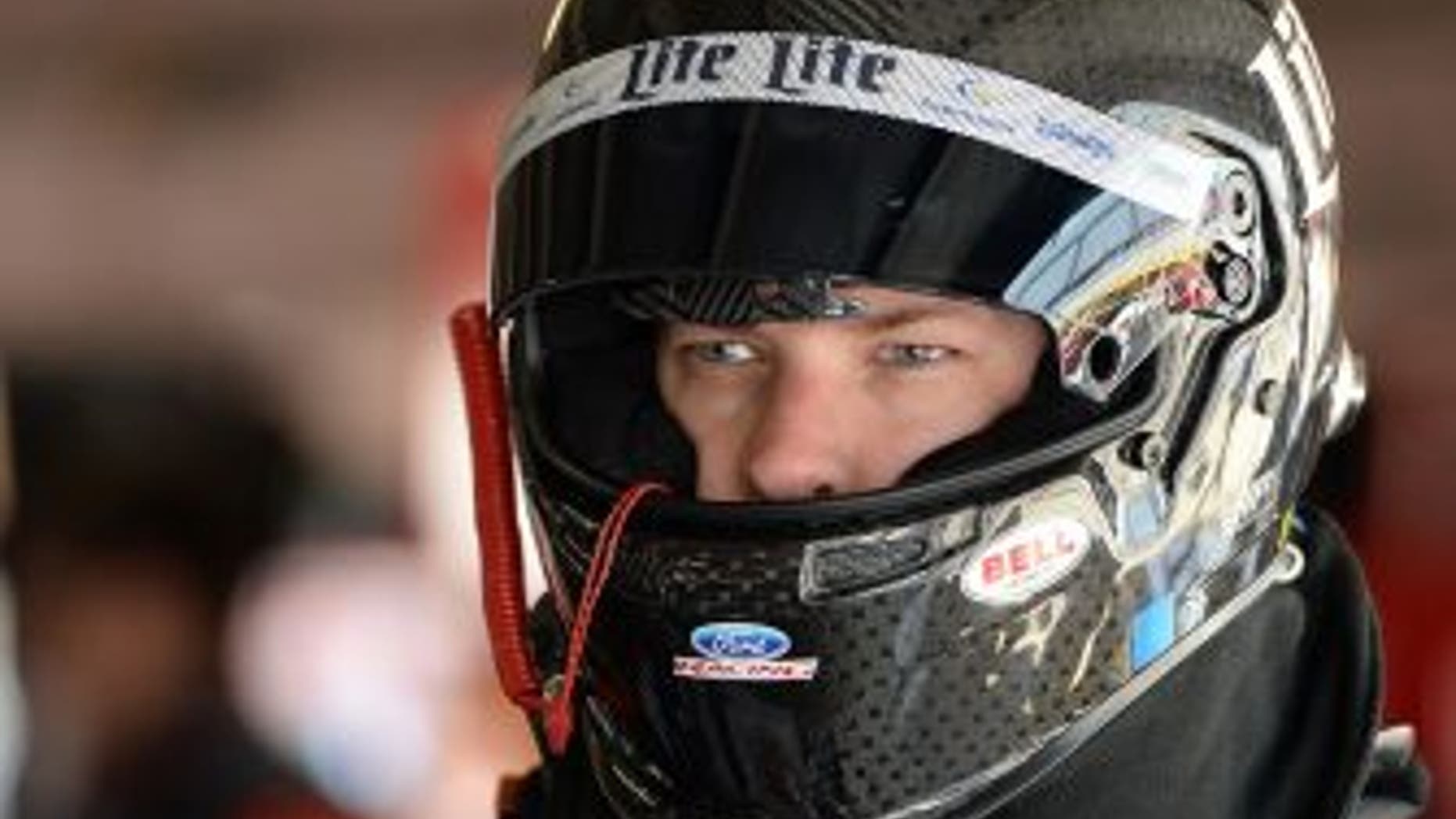 No one has benefitted more from NASCAR's new qualifying format than 2012 Sprint Cup Series champion Brad Keselowski, who has two poles and eight front-row starts in just 13 qualifying attempts so far this season.
Considering Keselowski had just three poles in 161 Sprint Cup starts prior to 2014, his results have certainly been impressive this year. Friday at Dover International Speedway, Keselowski captured the pole for Sunday's FedEx 400 benefitting Autism Speaks, making him one of the favorites to win his second race of the season.
Through 12 points races this year, Keselowski has a victory at Las Vegas Motor Speedway and a total of four top-five and five top-10 finishes. Last year at this time, the 2012 series champion was winless, with four top fives and seven top 10s.
But the big difference has been in qualifying: Keselowski's average start in the first 12 races of 2013 was 14.42. So far this year, including Dover, Keselowski's qualifying average has been 6.23. Throw out a 33rd-place start in the Daytona 500 (when the new qualifying procedure was not used) and in the subsequent 12 starts, his average start is 4.08.
And with track position so critical in NASCAR these days, starting up front makes racing up front a lot easier.
"I don't know if I feel like we are running a lot better than we did last year," Keselowski said after snaring Friday's pole. "I think at this time last year we are similar in standings, laps led and finishes, other than having one win. We are qualifying significantly better though."
Why the improvement? According to Keselowski, it's mostly better cars.
"Ford has done a great job catching up with the front nose piece that they kind of got left behind on when the Gen 6 car came out (in 2013) and were allowed to catch up for 2014," he said. "I think that was a big piece. I don't think we were far off before, we just needed those little pieces that were outside of our control to be evened up and I feel like that is the case now and we are where we should be."
Sunday could be a big day for Keselowski.
After winning the Dover pole on Friday, he was fastest in Saturday morning's first practice, and in Happy Hour he was second. Now, the challenge will be to make it happen again on race day.
"The race speed is a lot different than practice," Keselowski said after the first session Saturday morning. "It's cool morning temperatures and the track has a little bit of rubber on it, but nothing like it's going to be on Sunday and that's going to change it dramatically. We're fast now, but we have to stay ahead with the Miller Lite Ford Fusion to make sure we stay fast for the race."