Kershaw loses his cool: Dodgers ace spikes ball, fires it into dugout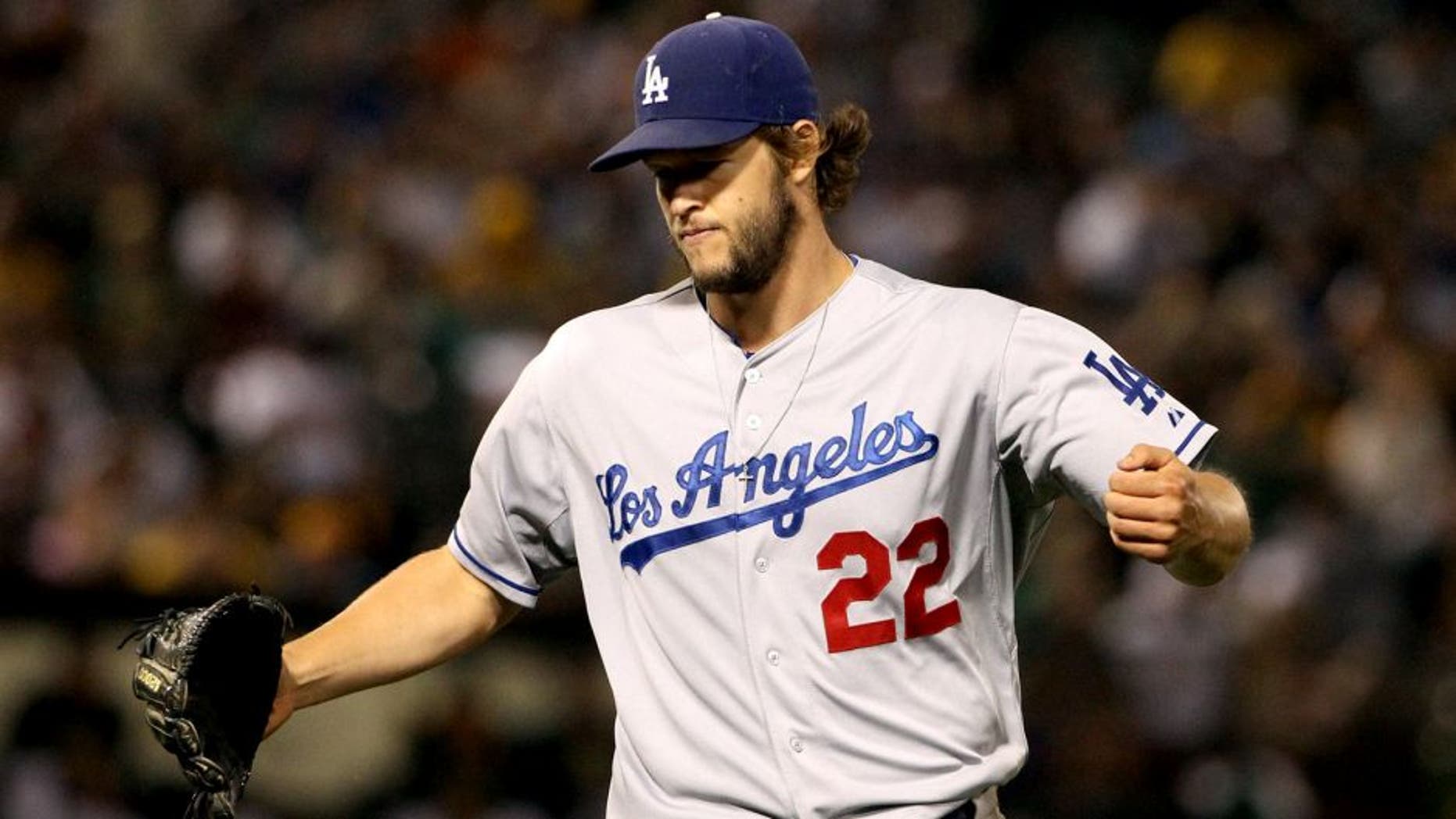 Even Clayton Kershaw loses his cool sometimes.
In this moment of frustration from the third inning of Tuesday's extra-inning loss, the reigning NL MVP and Cy Young Award winner fails to field a grounder one pitch after he felt he delivered strike three (the home-plate umpire disagreed). An enraged Kershaw then spikes the baseball in true Gronk fashion before firing it into his own dugout.
After trying -- apparently unsuccessfully -- to collect himself by storming around the mound, Kershaw eventually stepped back on the pitching rubber.
To be fair, Kershaw did set the bar pretty high with this defensive gem just an inning earlier: