Kasey Kahne's throwback scheme gives nod to Geoff Bodine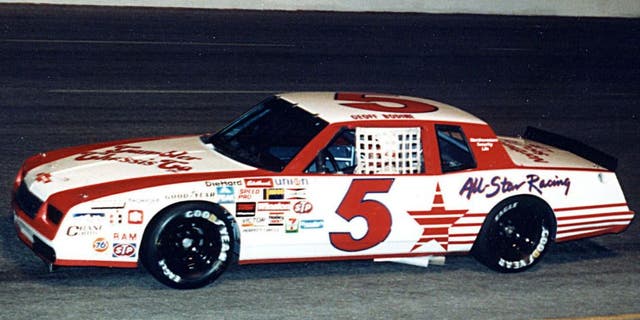 The red and white returns for Hendrick Motosports.
On Wednesday, the team unveiled Kasey Kahne's throwback paint scheme for Darlington Raceway. The No. 5 HendrickRideAlong.com Chevrolet SS will be sporting the same paint scheme as Geoff Bodine's 1984 All-Star Racing Chevrolet Monte Carlo.
"We finished 35th in our first Darlington race back in '84 and nearly closed the doors," Hendrick told HendrickMotorsports.com. "Martinsville was next on the schedule, and (crew chief) Harry Hyde did a great sales job and talked me into running one more race. He was convinced Geoff could win there, and, thankfully, he was right. We were able to get a sponsor, which allowed us to finish the season and set the table for everything that's happened since."
For a full photo gallery of Darlington throwback paint schemes, CLICK HERE.