Kasey Kahne's ride will be sporting new colors at All-Star Race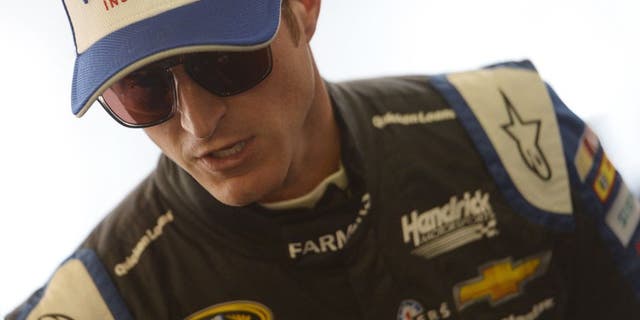 Kasey Kahne on Tuesday unveiled the paint scheme is No. 5 Hendrick Motorsports Chevrolet will carry in the NASCAR Sprint All-Star Race on May 21 at Charlotte Motor Speedway.
Charlotte is one of Kahe's best tracks, and in 2008, he swept both the All-Star Race and the Coca-Cola 600 in the same season, making him one of only seven drivers to do so.
His new red and blue Quicken Loans paint scheme ought to really stand out under the lights at Charlotte.