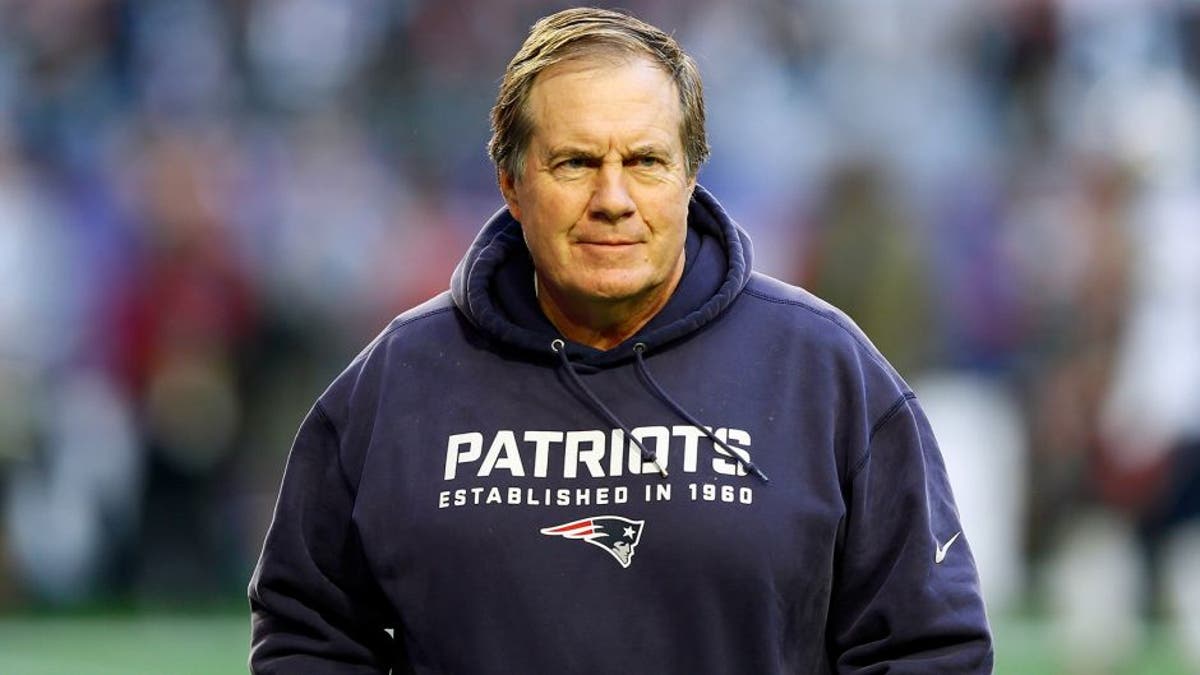 No team has come under more criticism than the New England Patriots this offseason -- all thanks to Deflategate, of course.
But it's not just Tom Brady who's taken some heat for his role in Deflategate. The entire organization has, particularly Bill Belichick after his track record with Spygate.
On Friday, Belichick was called out by former NFL quarterback Jim McMahon for being a liar, and probably a cheater, too.
It all stems from McMahon's days with the Cleveland Browns in 1995 when Belichick was the head coach. Since then, McMahon has never trusted him.
"I was with Bill in Cleveland in '95. He lied to me right to my face so I never trusted him after that," McMahon said on the Dan Patrick Show Friday. "So all this stuff that happened, I'm sure he was right in the middle of it. I know he's a liar, so cheating ain't far behind, I would think."
What McMahon is referring to is when Belichick assured him that he'd have a spot on the roster and that he'd be taken care of while he sat out "one or two weeks." McMahon claims he was never paid, even after moving his family to Cleveland and being forced to sit out seven weeks.
During that time, McMahon said he played golf at Firestone Country Club, waiting for his game checks that he never received.
As for Deflategate, McMahon doesn't seem to be interested in the slightest bit. Not because of what the Patriots did, but because it simply involved the Patriots. Here's what he had to say when asked if he cared about the "Brady story."
"No. Anything that has to do with the Patriots and Bill Belichick, I couldn't care less," McMahon said.
For the full segment of McMahon talking about Belichick and the Patriots, watch the video below.
(h/t Dan Patrick Show)