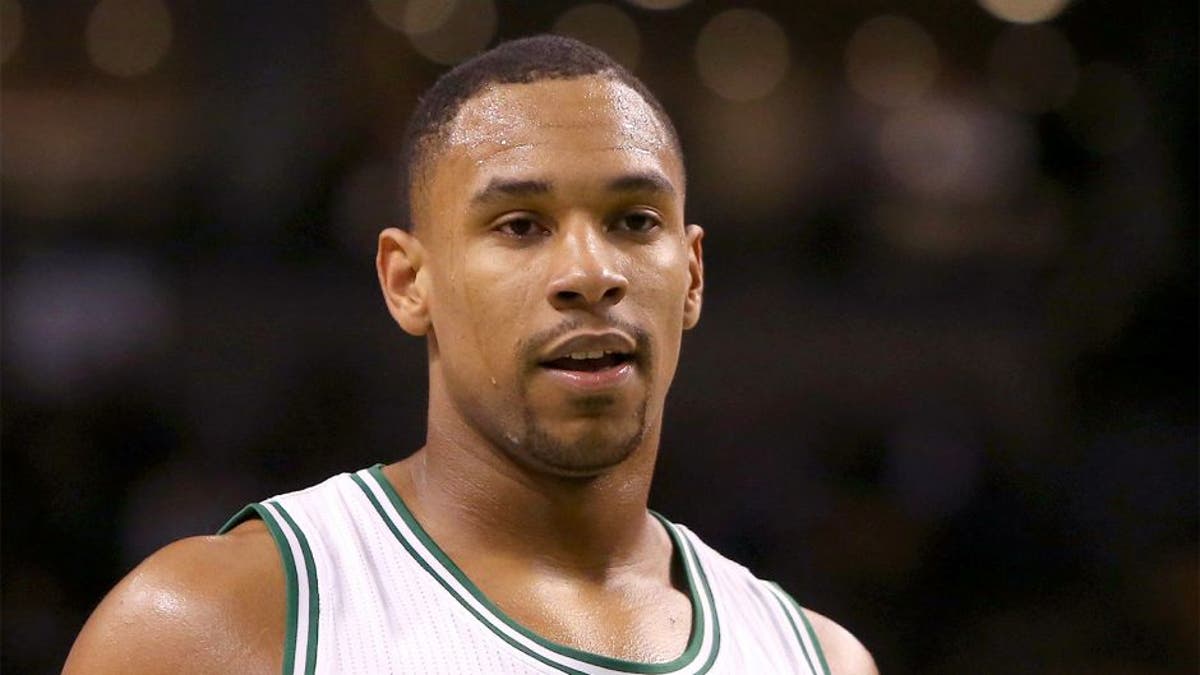 Next season is a make-or-break year for Jared Sullinger and the Boston Celtics. The power forward will enter restricted free agency next summer, and if he can't keep his weight down there's a good chance the Celtics will cut ties.
Their frontcourt is suddenly stacked, and paying Sullinger big money may not be a smart move. On the other hand, if he establishes a reliable three-point shot, stays in shape/healthy and reaches his potential, there's a great chance the Celtics will keep Sullinger around.
His trainer, John Lucas, is banking on the latter scenario.
Sullinger averaged 13.3 points and 7.6 rebounds last season, but came under fire for his poor conditioning. General manager Danny Ainge called him out publicly and signed a few players this summer who duplicate Sullinger's skill set.
The writing appears to be on the wall, but Sullinger has an entire season to turn things around.