James Harrison still doing nasty things to Matt Stafford at age 38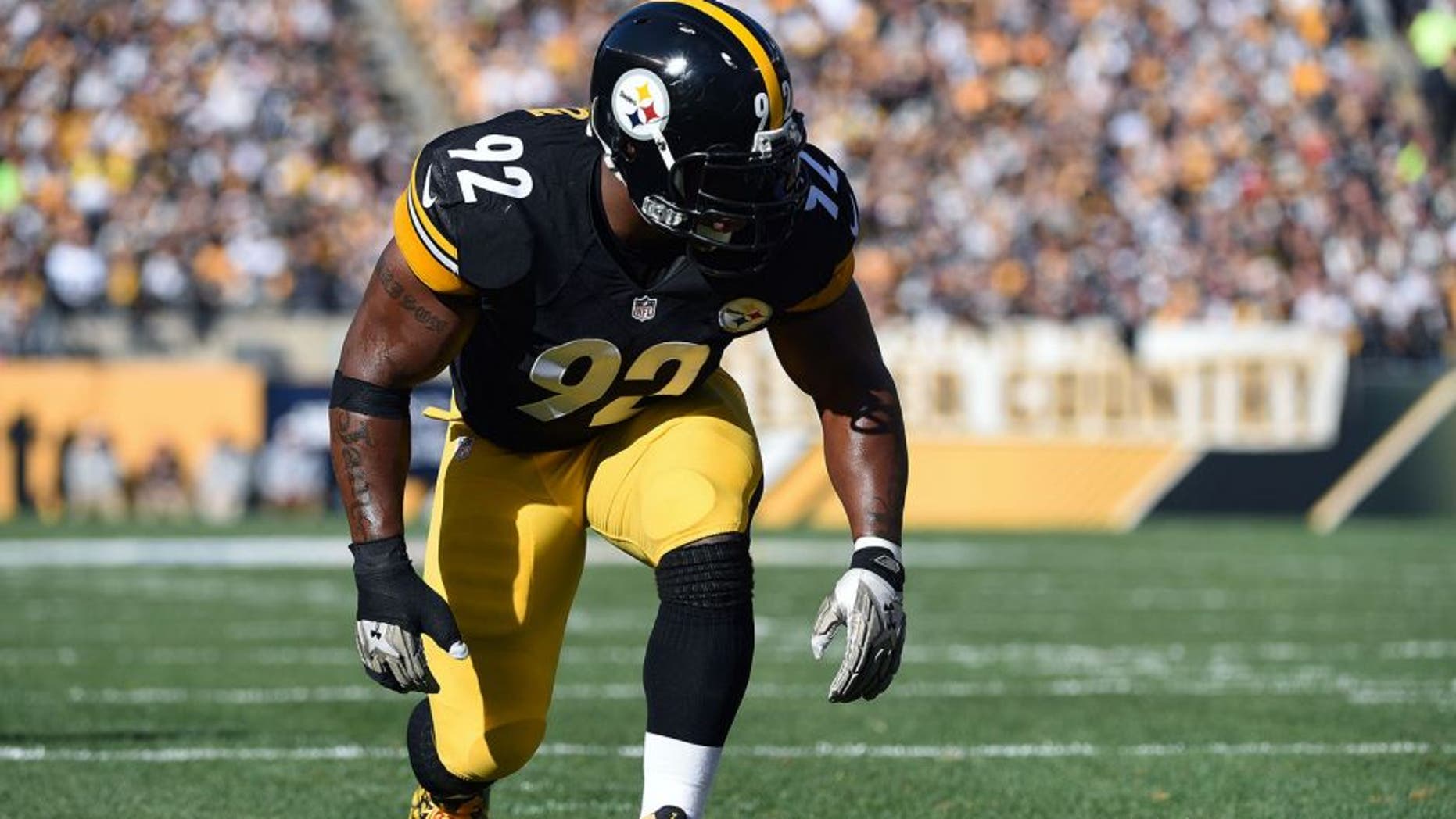 James Harrison is ready for some football, just in case you weren't sure.
He may be 38, but the Pittsburgh Steelers pass rusher's motor is still going strong, as Harrison showed in the first quarter of Friday's preseason opener against Detroit.
Watch Harrison turn the corner and strip Matt Stafford of the ball, which was recovered by Arthur Moats.
Welcome to the NFL, Taylor Decker.
Just as the announcer is discussing the pressure the first-round pick out of Ohio State faces protecting Stafford's blind side, BOOM! Harrison blows up the play.
Looks like his offseason regimen of throwing his kids in the pool really works.