Islanders in need of Zamboni driver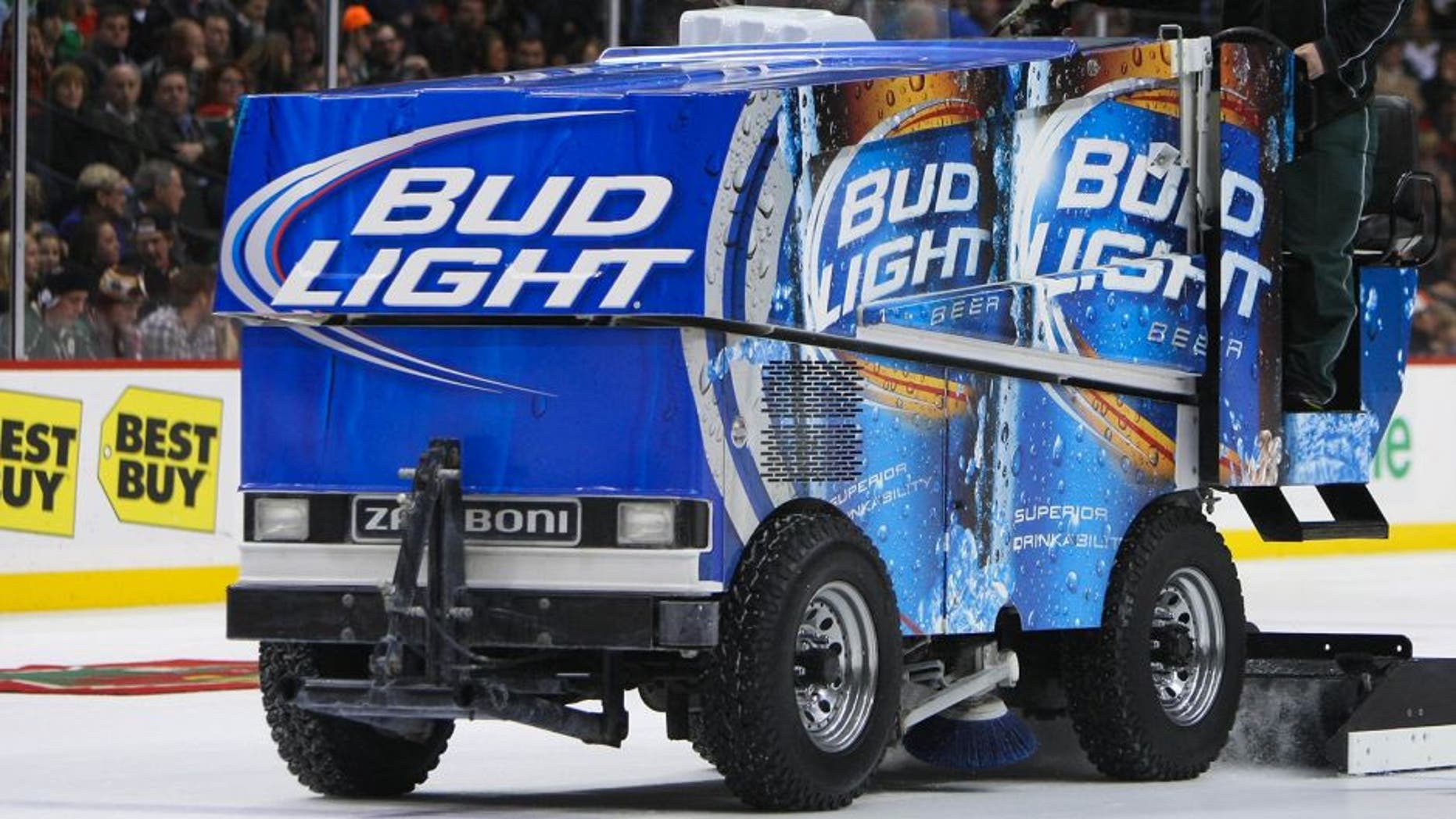 The New York Islanders are in need of a driver as they move from Uniondale to Brooklyn.
No, not on the roads ... on the ice.
Barclays Center is looking to hire an assistant manager of arena operations to aid in "planning and implementation of associated work tasks," the New York Times reported on Thursday. More to the point, the Islanders' new home is in need of a driver for the "ice resurfacer," which is the proper name of what is commonly referred to as a Zamboni.
The advertisement posted on AEG's website in July notes that the job requires five years behind the wheel of an ice resurfacer, three years working in a hockey arena and a college degree. The post did not reveal how much the full-time job will pay, however.
So, if circling the ice at a speed barely faster than a crawl whets your appetite, well, there's a potential job waiting for you.
(h/t New York Times)