Isaac Bruce vouches for Rams to stay in St. Louis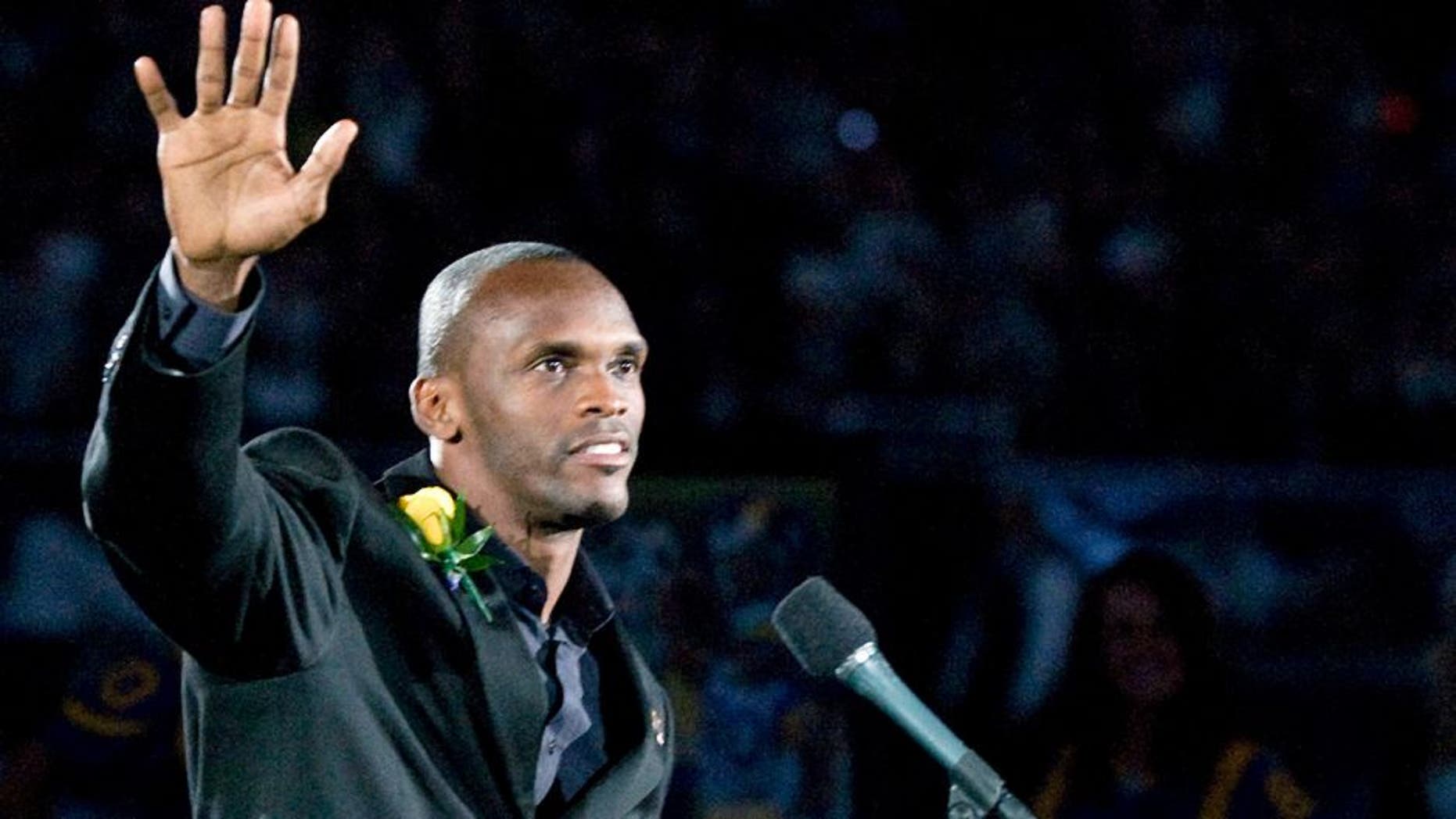 Will the Rams be relocating back to Los Angeles?
That question might not be answered for some time, but one former Rams wide receiver hopes not.
"I like St. Louis a lot," Isaac Bruce said. "It became a second home. I do have ties in Los Angles; I'm sure they're hungry for football. But St. Louis is where it is. We have roots here in St. Louis, so it's hard to dig up those roots."
Bruce played his rookie campaign in L.A. as part of the Los Angeles Rams before the club moved to St. Louis, where he played 13 seasons during his 16-year career.
For a franchise that has not reached the postseason in 10 years, there is still some excitement among the fan base, according to Bruce.
"We didn't have fans coming out and supporting and anticipating a great team," he said. "And neither did we have a team of this magnitude on paper."
Could this be the year the Rams end a decade-long drought?
The talent is certainly there on paper; whether it can all come together remains the big question.
(h/t St. Louis Post-Dispatch)