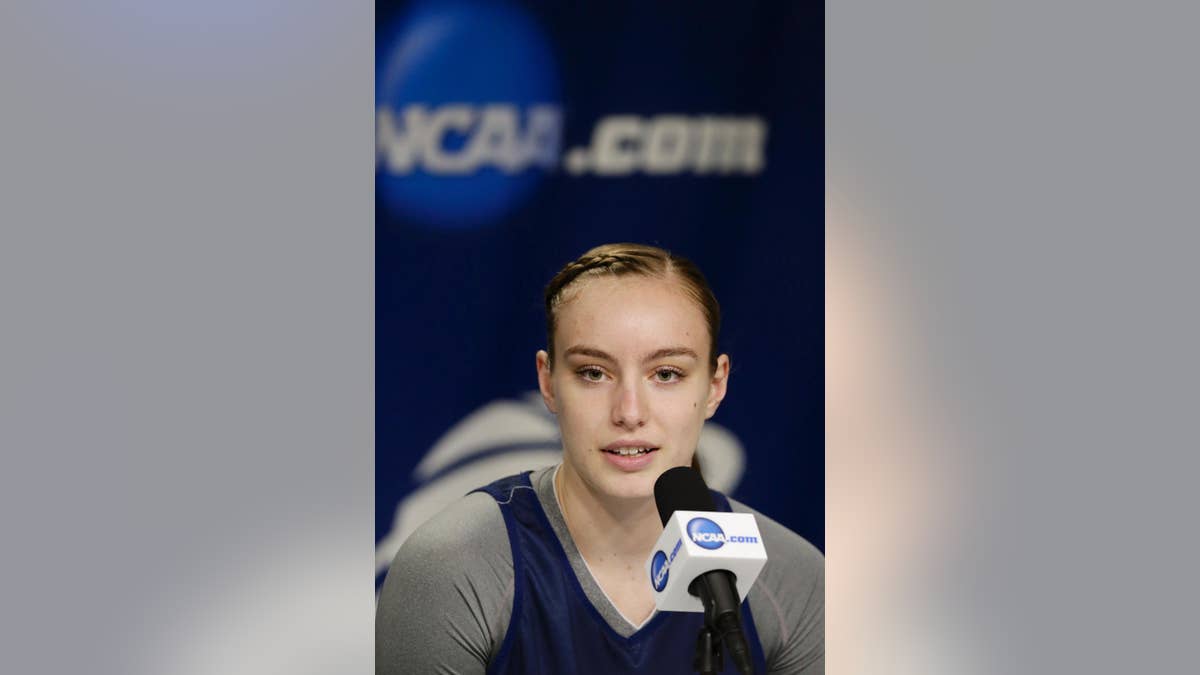 LINCOLN, Neb. – BYU has come up with two of the biggest upsets in the NCAA women's tournament to get to the school's first Sweet 16 since 2002.
The 12th-seeded Cougars are going to need a monumental effort to pull off a third and beat top-ranked UConn in the regional semifinals on Saturday.
No one has played UConn (36-0) within single digits during the Huskies' 42-game win streak, which includes victories over Prairie View A&M and Saint Joseph's by a combined 82 points in the first two rounds of the tournament. Their average margin of victory this season is 36 points.
The Cougars (28-6) beat No. 5 seed North Carolina State and No. 4 Nebraska to become only the third No. 12 to reach the regional semifinals.