IndyCar altering qualifying in doubleheaders, splitting it up for second race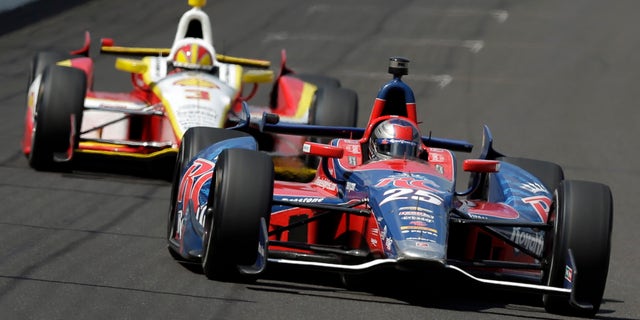 DETROIT – IndyCar says qualifying for the second race of series doubleheaders at Belle Isle, Toronto and Houston will be split into two groups.
All cars will be split into the groups for 12 minutes each, with five minutes of guaranteed green-flag time. That's a change from the initial plan for a 30-minute, all-car session.
Series race director Beaux Barfield says splitting up qualifying for the second race of these doubleheaders will "give a premium to the amount of track time available to each competitor" and "improve the ability for competitors to get a clean lap and post a true lap time."
IndyCar is hosting doubleheader races at Belle Isle (June 1-2), Toronto (July 13-14) and Houston (Oct. 5-6).