Howard and Zimmerman's lawyer demands retraction of Al Jazeera report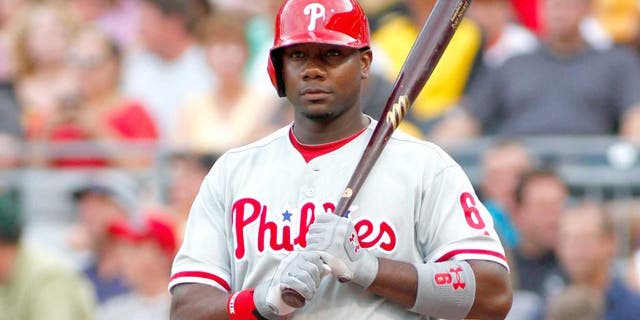 William Burck, the lawyer the represents both Philadelphia Phillies slugger Ryan Howard and Washington Nationals infielder Ryan Zimmerman, has issued a statement demanding a retraction of Al Jazeera's report (initially) naming the two players as HGH users.
Here's the statement via MLB.com:
"Al Jazeera tried sneaking out a correction which acknowledges major errors in their story about our clients Ryan Zimmerman and Ryan Howard. The original defamatory 'report' connected our clients to the use of HGH, but Al Jazeera has now admitted this defamatory accusation was wholly false and unsubstantiated. Al Jazeera's acknowledgment confirms their unforgivable sloppiness and the recklessness of its publication of this false story. Al Jazeera must retract the remaining false allegations against our clients immediately."
After criticism over the report, Al Jazeera sent out a correction, saying that it wasn't HGH they were taking, but a drug called Delta 2.
Major League Baseball has said it will conduct a full investigation of the report.