How Snapchat helped an NFL player land a contract with the Seahawks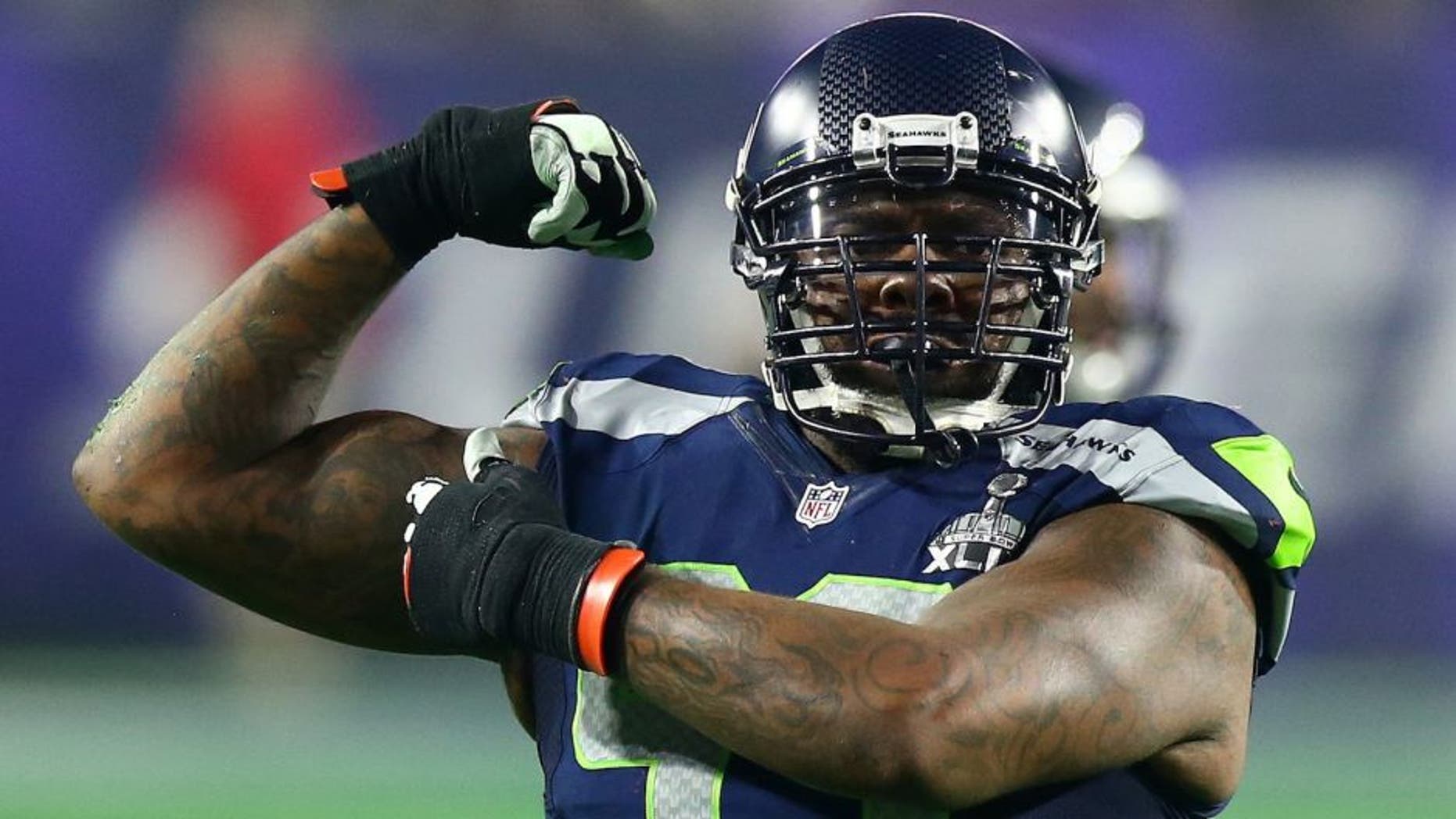 Snapchat is one of the most frequently used apps in the world. It's a quick form of communication that isn't just used by Millenials or teenagers -- NFL players also share their lives on Snapchat.
Strangely enough, one player can thank the app for landing him a job with his former team. Tony McDaniel shared on Snapchat that he was in a TSA line at the Atlanta airport. His agent, David Canter, saw the photo and asked where he was headed.
After hearing his client was flying to Seattle to see some family and friends, Canter promptly contacted the Seahawks.
"[Seahawks director of pro personnel] Dan Morgan and I got into a text message exchange," Canter said via ESPN. "I said to them last week, 'Hey, Tony's going to be in town. It's a free workout. Worst-case scenario, you bring him in, he looks like crap, he stays home. You don't even have to pay for a flight.'"
McDaniel, 31, wound up working out for the Seahawks on Monday and was signed afterwards.
He played two seasons in Seattle from 2013-14, starting 29 games. He's not guaranteed a spot on the 53-man roster, but at least it's an opportunity, and he has Snapchat to thank for it.