Former NFL Quarterback Charged With Stealing $1 Million From Elderly Woman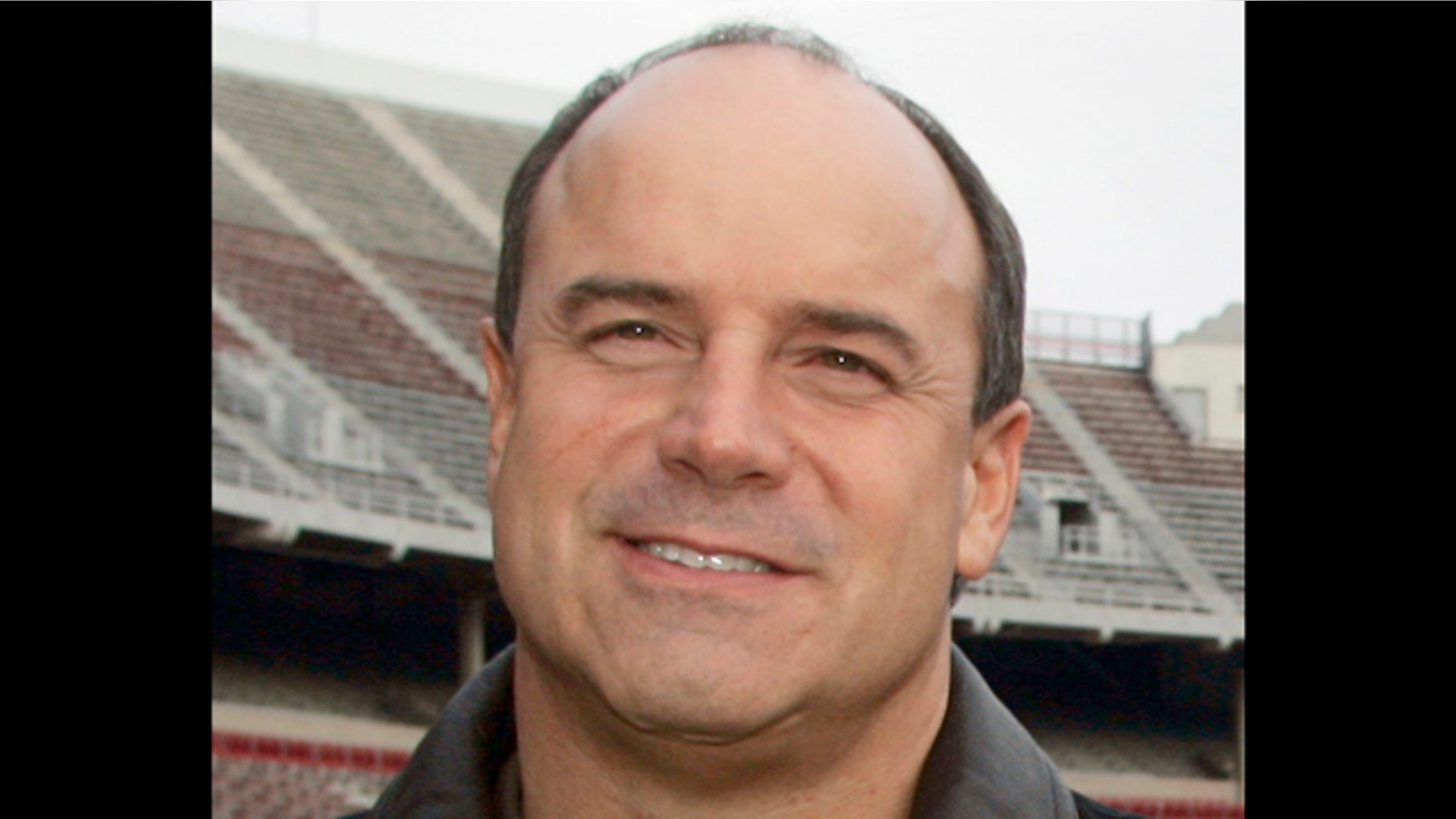 COLUMBUS, Ohio -- A former Ohio State quarterback made a brief court appearance Tuesday on a charge of stealing more than $1 million from a 68-year-old woman and then returned to jail.
By waiving a preliminary hearing and passing on having a bond set, Art Schlichter also has set the stage for additional state and federal charges to be filed.
Schlichter, 50, appeared in Franklin County Municipal Court in a jail uniform and wearing handcuffs. Judge Anne Taylor agreed to his requests to waive the hearing and pass on bond. Schlichter is on probation from similar charges in Indiana and would have remained jailed anyway, said his attorney, Sam Shamansky.
Schlichter's case was immediately transferred to the county common pleas court system, where assistant prosecutor Jay Moore said Schlichter could face additional charges.
Shamansky said Schlichter is cooperating fully with investigators as they look into an alleged scheme to sell Ohio State football and 2011 Super Bowl tickets. Shamansky has said without giving details that he expects Schlichter to be charged federally.
"It's our determination that the best course of action is the one on which he's embarked, and that is to cooperate fully, which frankly he had already decided to do before I got involved," Shamansky said.
Schlichter played for the Colts and Bills, but his NFL career was derailed by a gambling addiction. He was released from an Indiana prison in 2006 after serving time for fraud and other charges and for violating his probation.