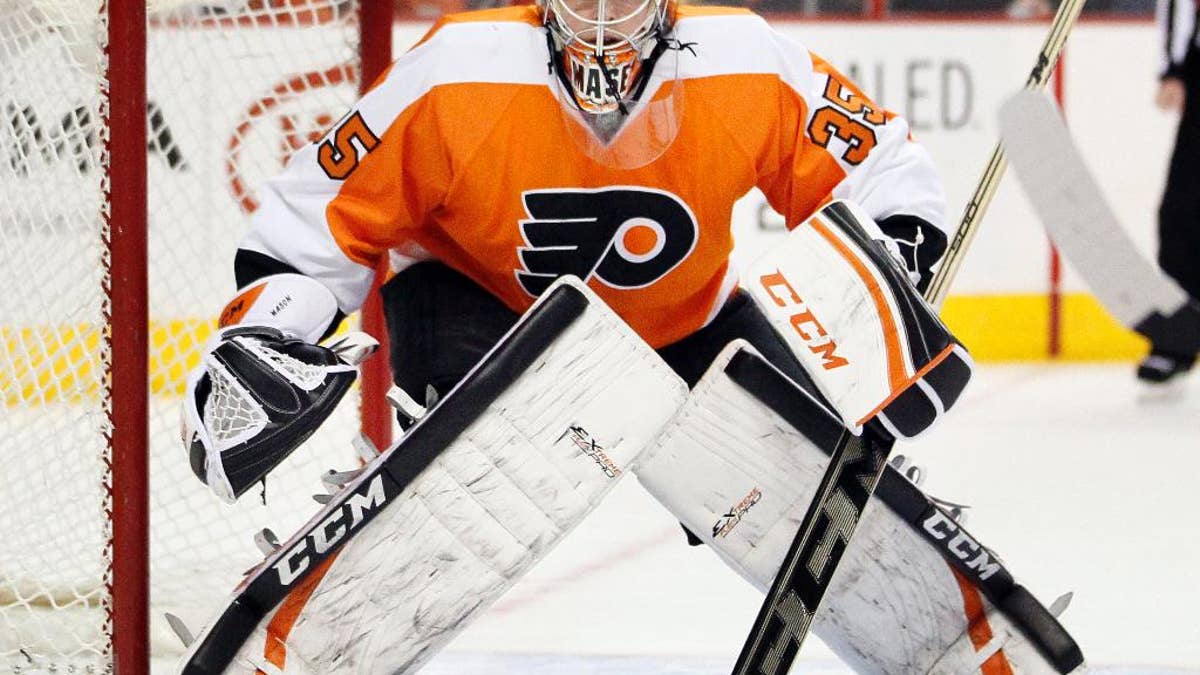 NEW YORK – It's Broadway vs. Broad Street for the first time in 17 years.
It doesn't matter if these longtime rivals are in the Patrick, Atlantic, or newly formed Metropolitan Division, when the New York Rangers and Philadelphia Flyers clash, it is every bit of a backyard brawl.
The Rangers come into the latest best-of-seven, first-round playoff series with a bit of an edge, having secured home-ice advantage by finishing second in the Metropolitan — two points ahead of the third-place Flyers.