Fan Makes JJ Watt Pancake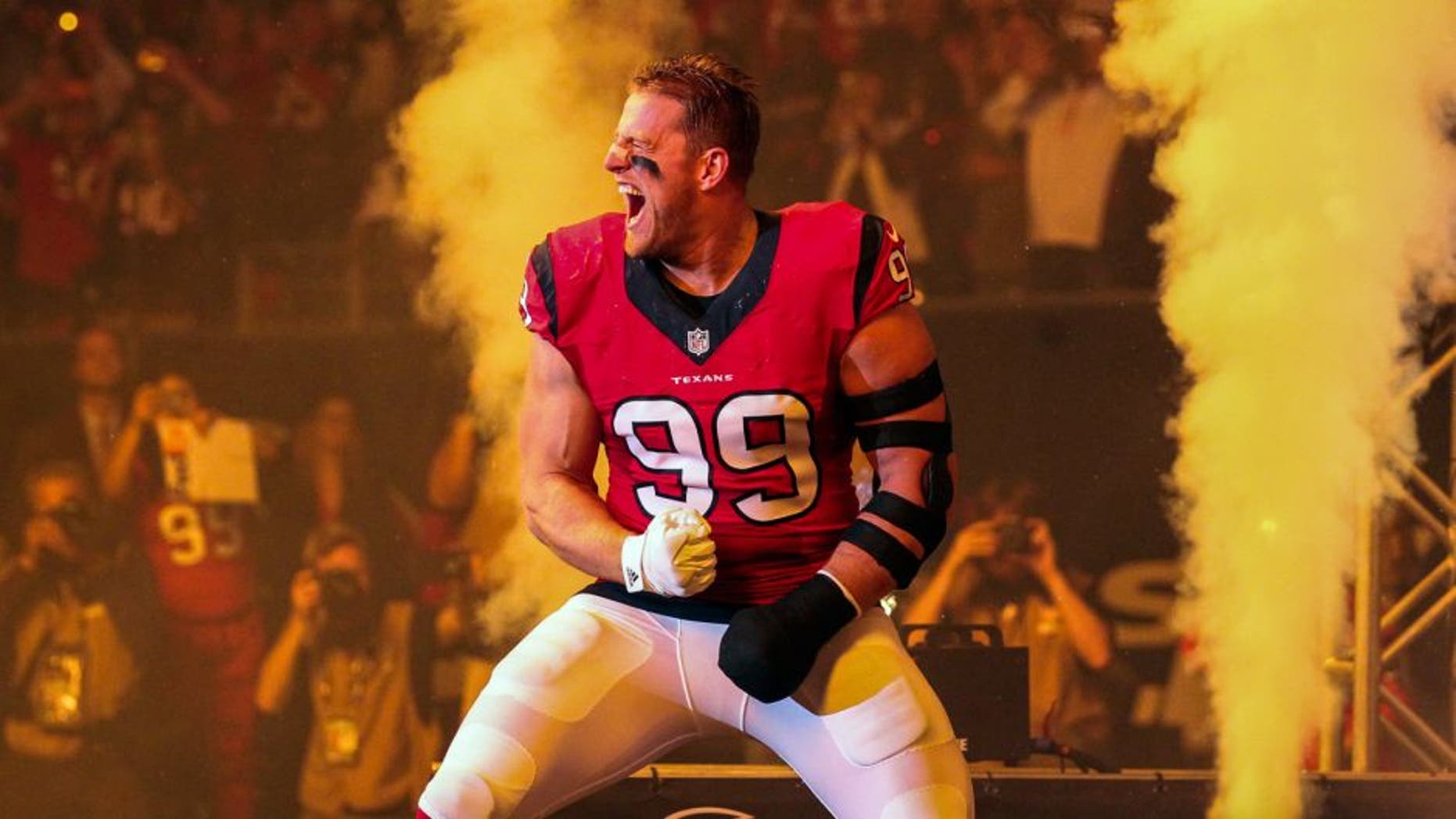 Houston Texans star JJ Watt describe the picture perfectly.
"I think I've officially seen it all. Wow."
Dancakes, who, based on their Twitter page, are known as "pancake rock stars" out of St. Louis, created a JJ Watt pancake that was shared via social media and eventually made it's way to the page of Watt.
Watt was seen his image carved in wood and shaved into heads, amonst other tributes, but it's the pancake art that might have finally hit the top of his favorites list.
JJ Watt pancakes...the breakfast of champions!