Fabian Johnson is working on a new contract to stay at Borussia Monchengladbach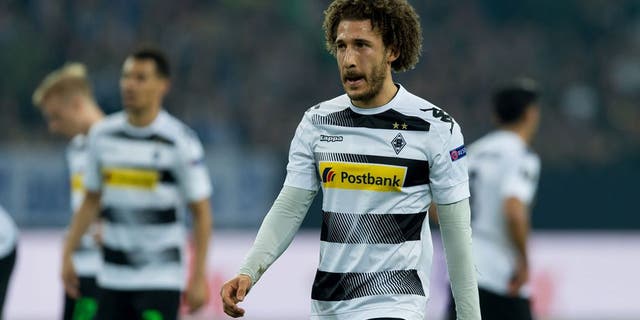 Fabian Johnson's contract with Borussia Monchengladbach expires in 2018, making him a prime candidate for a transfer this summer, but he and the club and have no intention of parting ways. The United States international confirmed that he and Gladbach are in talks on a new contract that would keep him at Borussia Park.
"It's no secret we're in talks. I feel good here, and I also hope [sporting director] Max Eberl is satisfied with my work here," said Johnson.
Johnson has dealt with some injury problems over the last couple seasonsand has missed Gladbach's last eight matches, but he's been a regular starter when fit. The club clearly rates him highly and he's played in the Champions League in each of the last two seasons. It makes absolute sense for the two to come to an agreement on a new deal, and it looks like they will do just that.
There has been some speculation that maybe the 29-year-old would see out his contract and then make the jump to MLS, but that was never grounded in any real evidence. That looks especially unlikely now, which is perfectly fine for the USMNT. Johnson is one of their best players and as long as he can play for one of the better clubs in Germany, in the Bundesliga and in European competition, then the Americans will be thrilled that he's at Gladbach.
Brad Mills-USA TODAY Sports | Brad Mills