Draymond Green snapchats about having Kyrie Irving nightmare flashback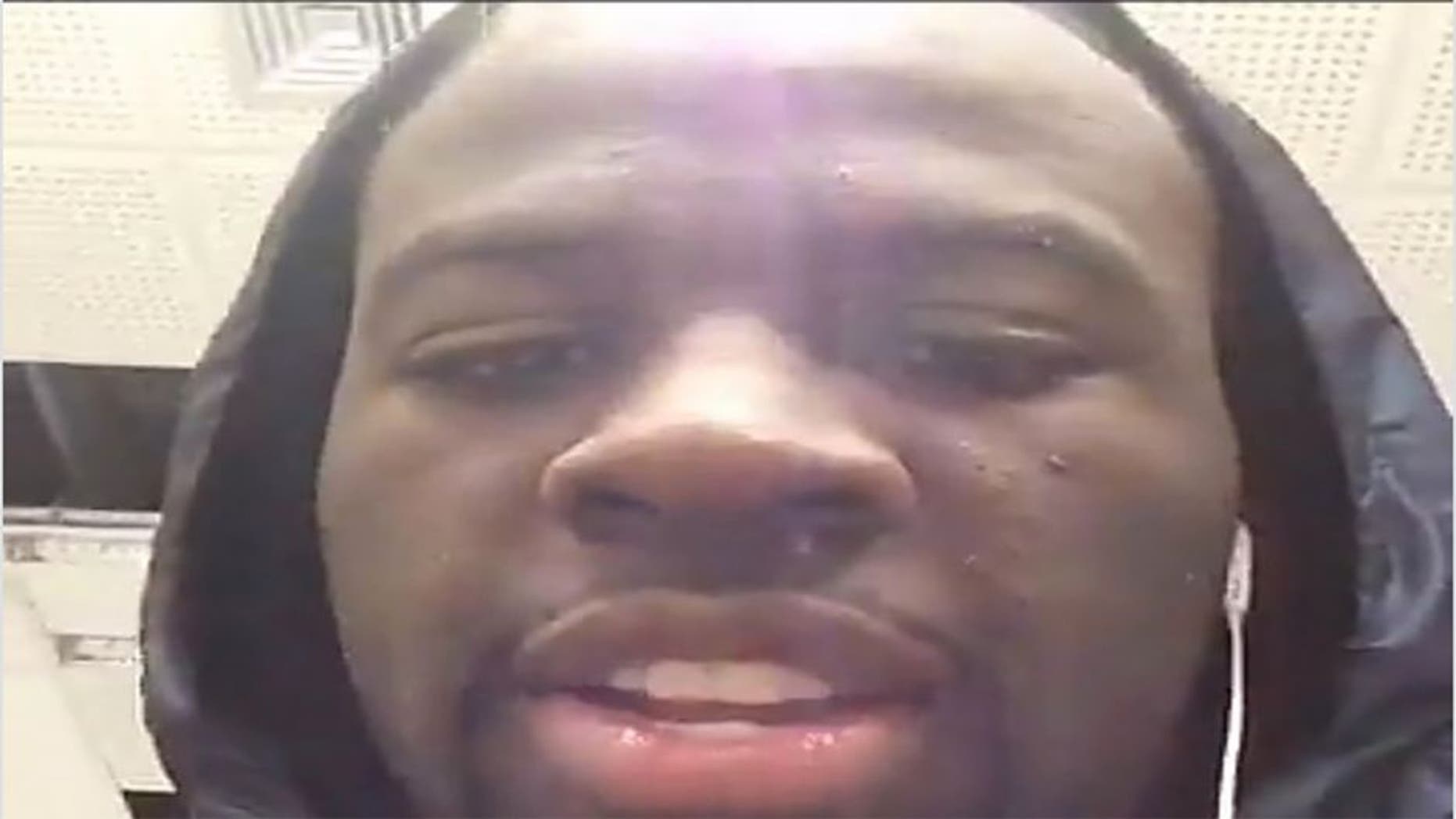 Remember when Kyrie Irving hit the biggest 3-pointer in Cleveland Cavaliers history, Game 7 of the NBA Finals at Oracle Arena?
The stepback shot will live in the shadow of LeBron's immortalized chase-down block of Andre Iguodala during the same game, but Wednesday, with the United States clinging to a lead vs. Australia in the waning moments of the fourth quarter, Irving did it again ... nailing a stepback 3-pointer with a defender draped all over him, sealing victory for Team USA.
Draymond Green, who was on the receiving end of Kyrie's dagger in the NBA Finals, shared his thoughts on Snapchat about Irving's shot on Wednesday night -- describing the nightmare flashbacks he felt:
Is Kyrie's stepback the new move kids will be re-enacting in the driveway? Only time will tell...