Dodgers unlikely to promote Urias as an early September call-up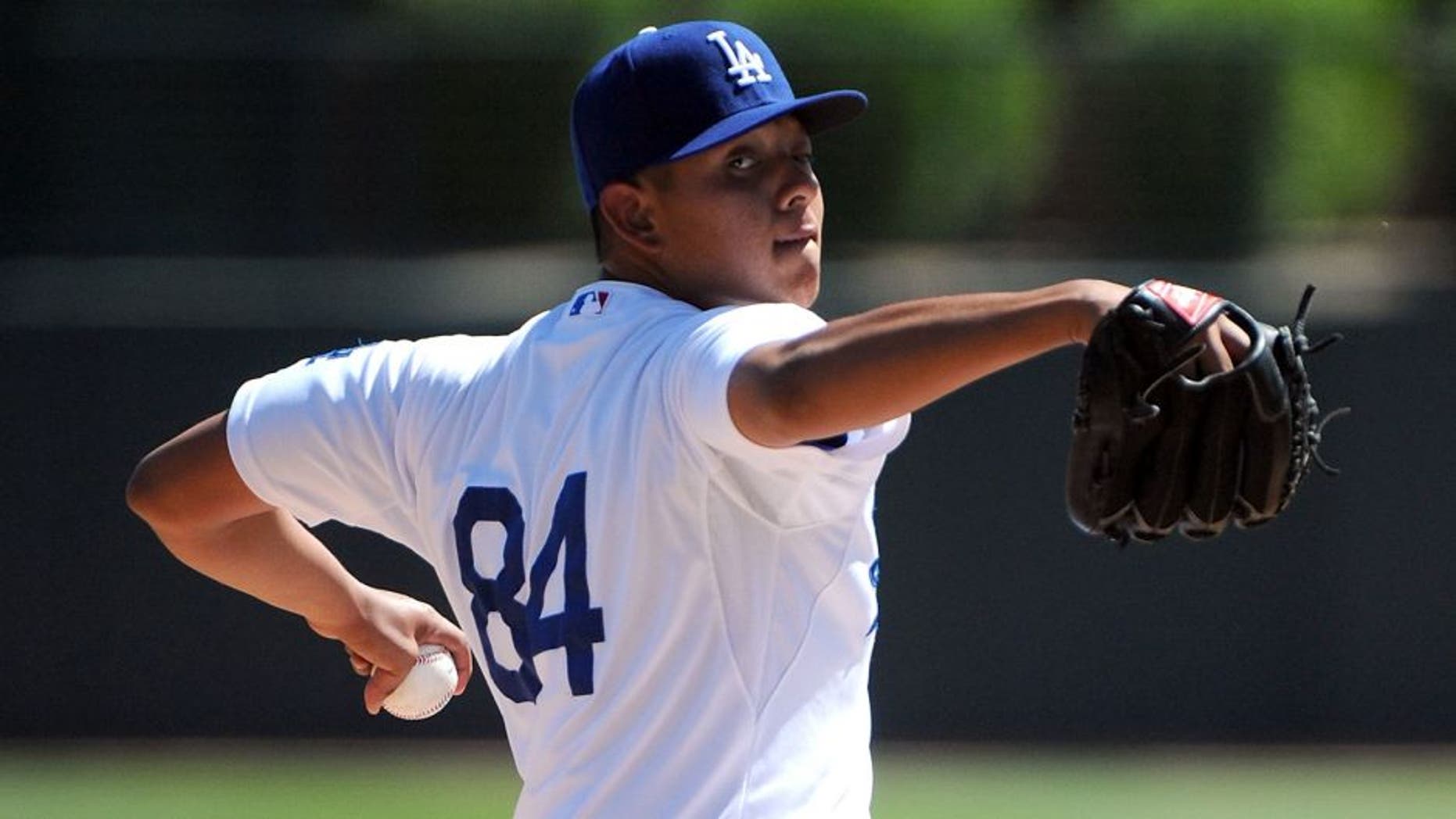 New faces will arrive to the Los Angeles Dodgers' dugout next week, but top pitching prospect Julio Urias likely won't be one of them.
Manager Don Mattingly said Tuesday that Urias hasn't been mentioned among the potential September call-ups that he and president of baseball operations Andrew Friedman have been discussing.
"He probably would not be one of the guys we see right away," Mattingly said, per ESPN.
Nonetheless, ESPN notes that the Dodgers haven't ruled out calling Urias up to make relief appearances this season.
Although there's a chance that the 19-year-old left-hander will be called up this year, the Dodgers are currently focusing their attention on other pitching prospects who can potentially help them in the pennant race.
(h/t ESPN)