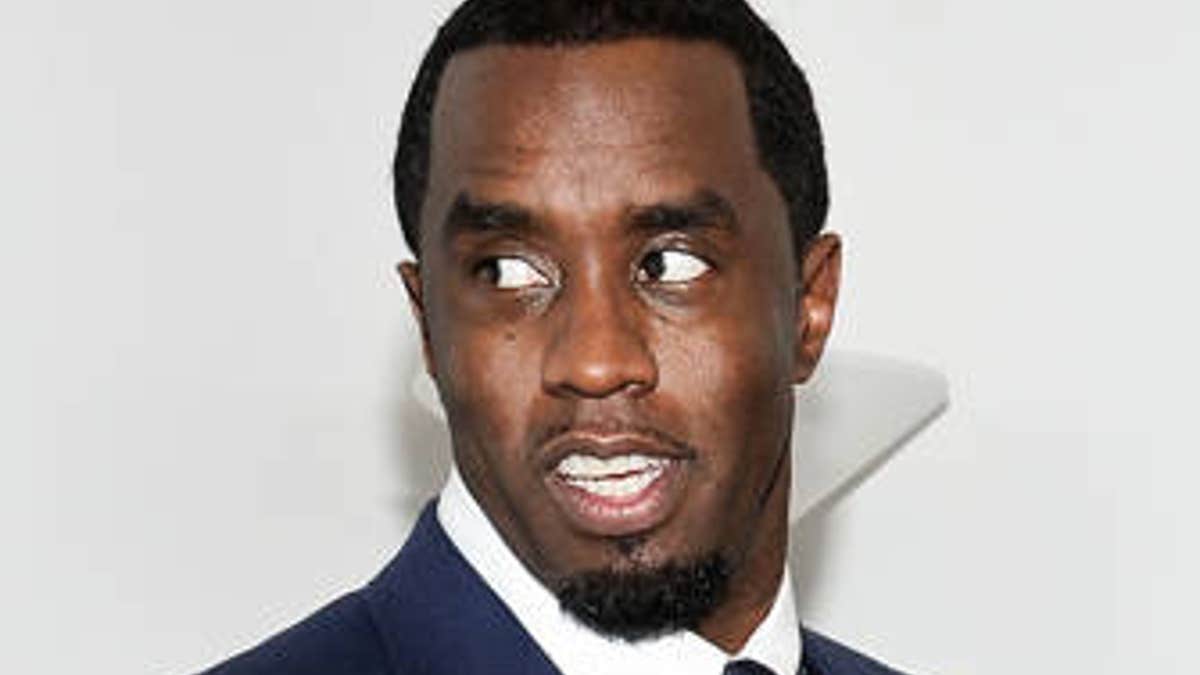 I thought he told you that he won't stop -- until he owns an NFL team.
Sean Combs, better known as Diddy in the hip-hop world, says his goal is to become the first African-American majority owner in the NFL, and he's not gonna settle for being a minority owner like his partner in rhyme Jay Z.
"I love sports, but I'm more of a owner type of guy, so I have aspirations to become -- which it will happen -- I will become the first African-American majority owner," Combs recently told Bloomberg TV. "Not having a small stake but actually owning an NFL team. I think it's time for that. A majority of players that are in the NFL are African-American, but there are no African-American owners. So that's one of my dreams."
BET founder Robert Johnson became the first African-American majority owner of a major US pro team when he bought the Charlotte Bobcats in 2002. He sold them to Michael Jordan in 2010.
Jay Z bought a minority stake in the Nets in 2003. He founded Roc Nation Sports, a player management agency, earlier this year and counts among his clients Robinson Cano of the Yankees, Geno Smith of the Jets, Kevin Durant of the Thunder and Victor Ortiz of the Giants.
"We're definitely friends but we push each other," Combs told Bloomberg. "It's what we're doing together to change the world."
HT : MTV.com
The original article can be found at FOXSports.com: Diddy's dream to own an NFL team.