Darius Slay dominates 4-square court; Lions mascot can't jump rope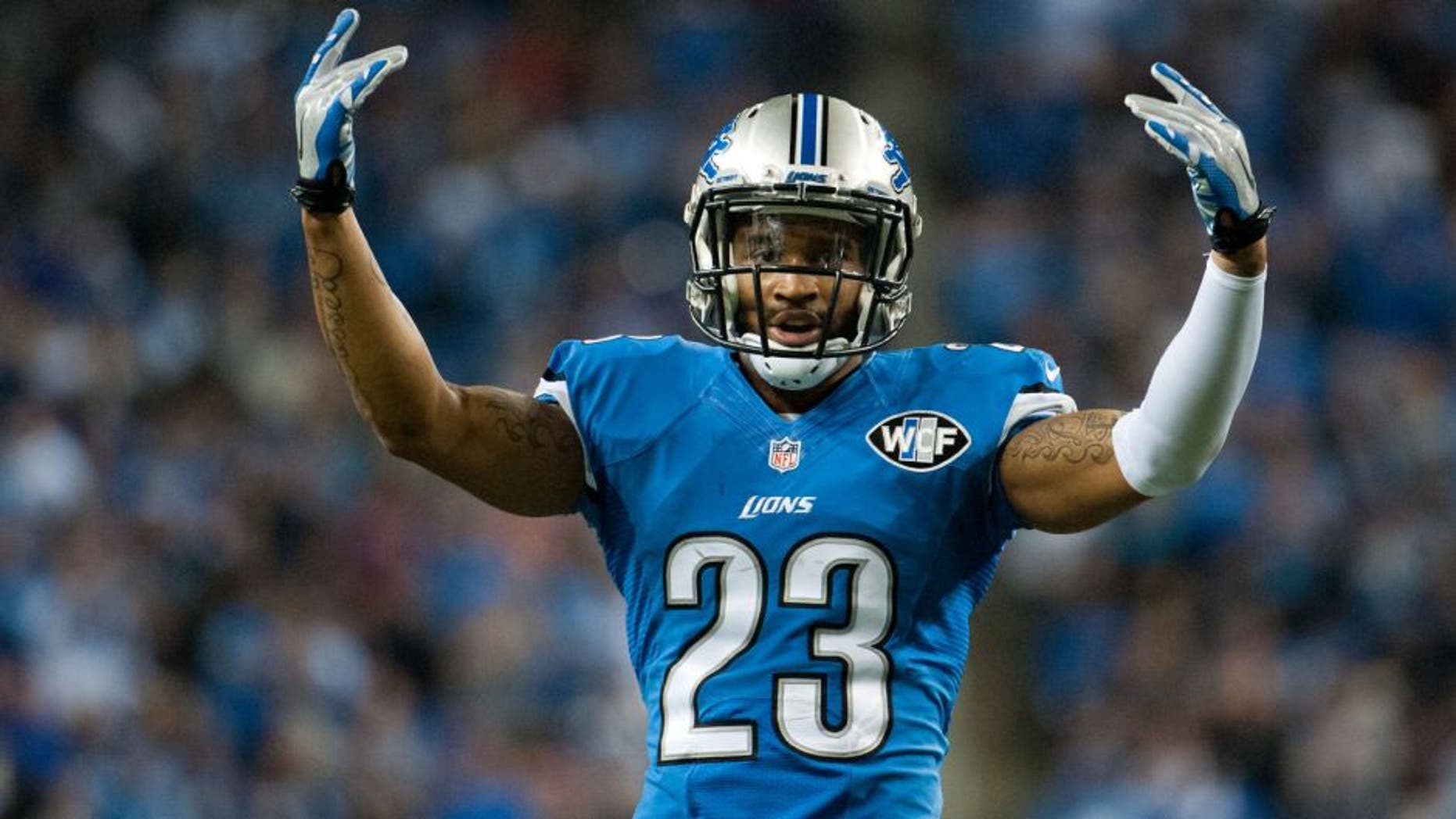 Football is a game the Detroit Lions know well. They live for the pigskin and are driven to be the best that they can be on the gridiron.
But what happens when you ask a Lion to play a game other than football?
During a Meet Up & Eat Up event at the Detroit Eastern Market, Lions cornerback Darius Slay tried his hand at four square with a group of kids and was like a brick wall whenever the ball entered his corner of the court.
Slay showed some skill on the four-square court, but Lions mascot Roary embarrassed himself when trying to jump rope. A little girl is about to go double-dutch with cornerback Nevin Lawson holding one end of the rope when Roary jumps in and screws the whole thing up.
These games are all in good fun and for a good cause, but the Lions are winless this season and desperately need to improve. Playing four square and jumping rope won't help with that.
(h/t Detroit Lions)