Danica Patrick makes impressive debut at Martinsville, rallying to finish 12th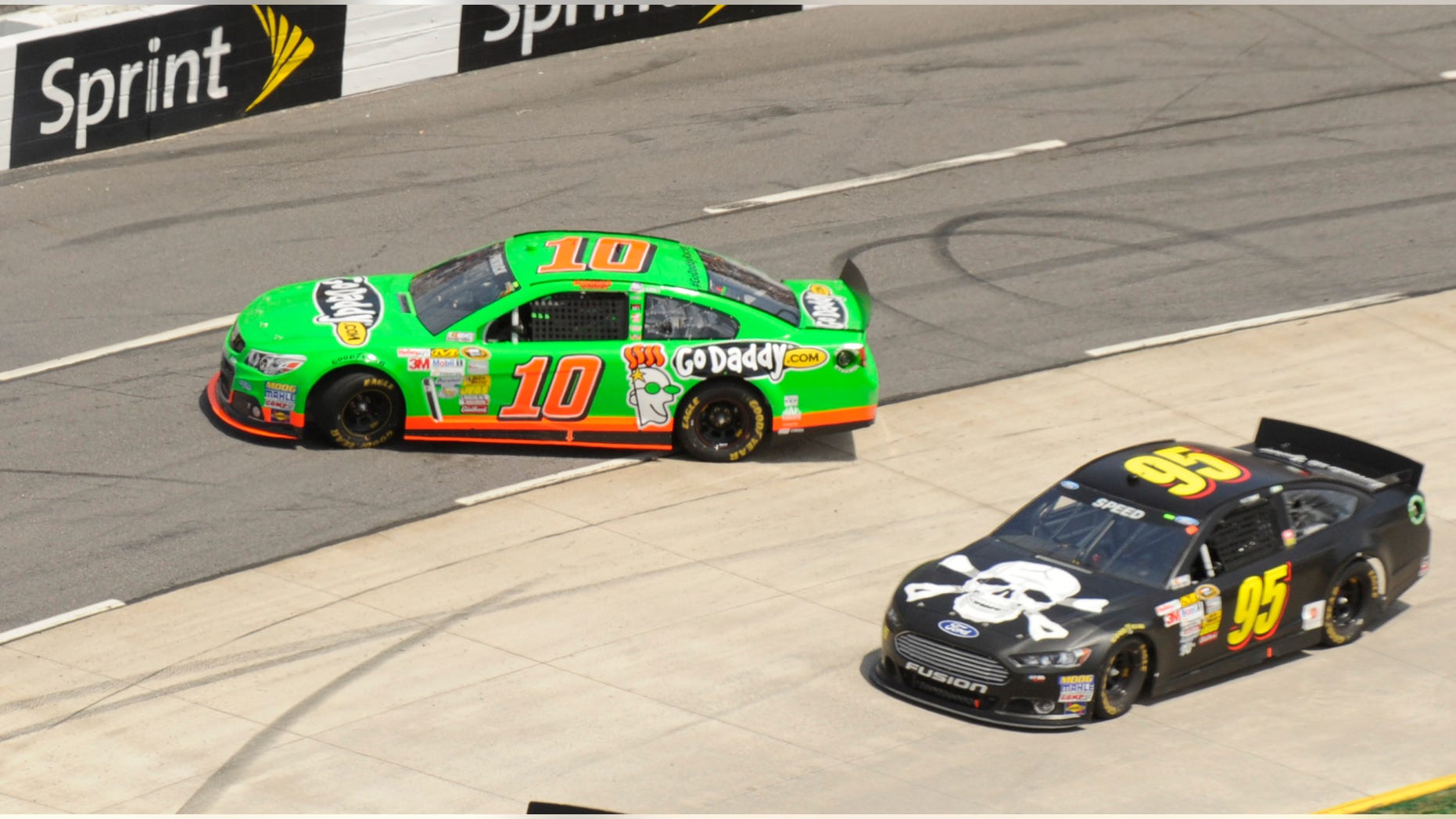 MARTINSVILLE, Va. – Danica Patrick didn't know what to expect in her first career race at Martinsville Speedway. She surely didn't expect to carry the banner for Stewart-Haas Racing.
Patrick overcame an early spin that put her a lap down, a long green-flag run that put her another lap down and a bumping and banging scenario that caused her to send Dale Earnhardt Jr. spinning and finished 12th in Sunday's race.
Along the way, she even passed her boss, Tony Stewart, with 19 laps to go, and wound up the highest finisher in Stewart's three-car team as Stewart, a three-time series champion, wound up 17th and Ryan Newman was 31st.
Patrick says she felt "pretty comfortable from the get-go" on the smallest track in the series.
---
Follow Hank on twitter at: http://twitter.com/hankkurzjr