Dale Earnhardt Jr., Tony Stewart had Samantha Busch's back after saying dirty word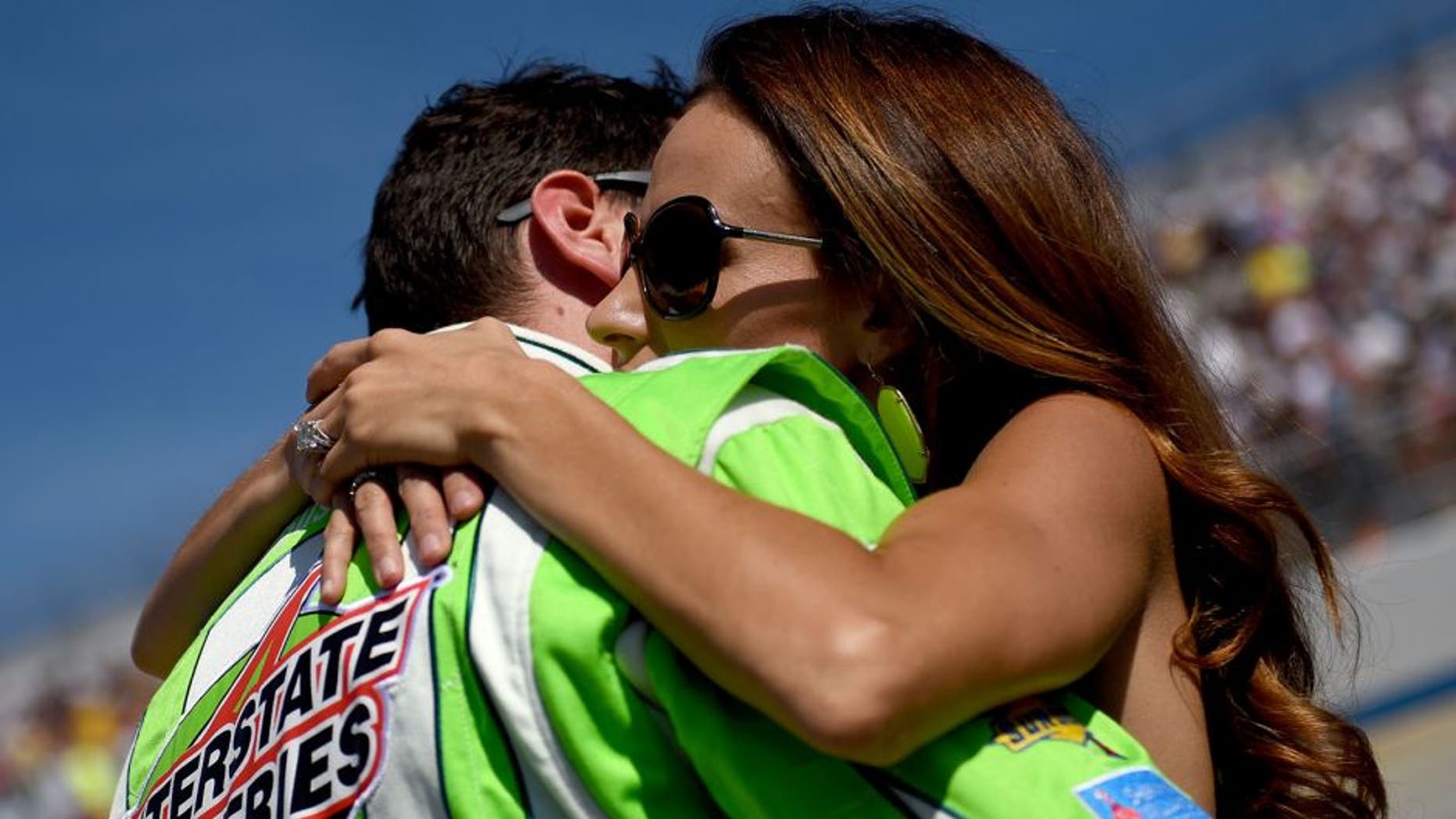 Samantha Busch did what any good wife would do when saw her man get wronged: She cursed.
When Kyle Busch got nudged out of the way by Carl Edwards on the last lap of the Toyota Owners 400 at Richmond International Raceway, Sam said the s-word.
It was a completely understandable and appropriate reaction: Sam was mad that Kyle lost. Who wouldn't do the same thing in a similar situation?
She later apologized on Twitter, but it was all OK, because a couple of NASCAR's biggest stars had her back all along.