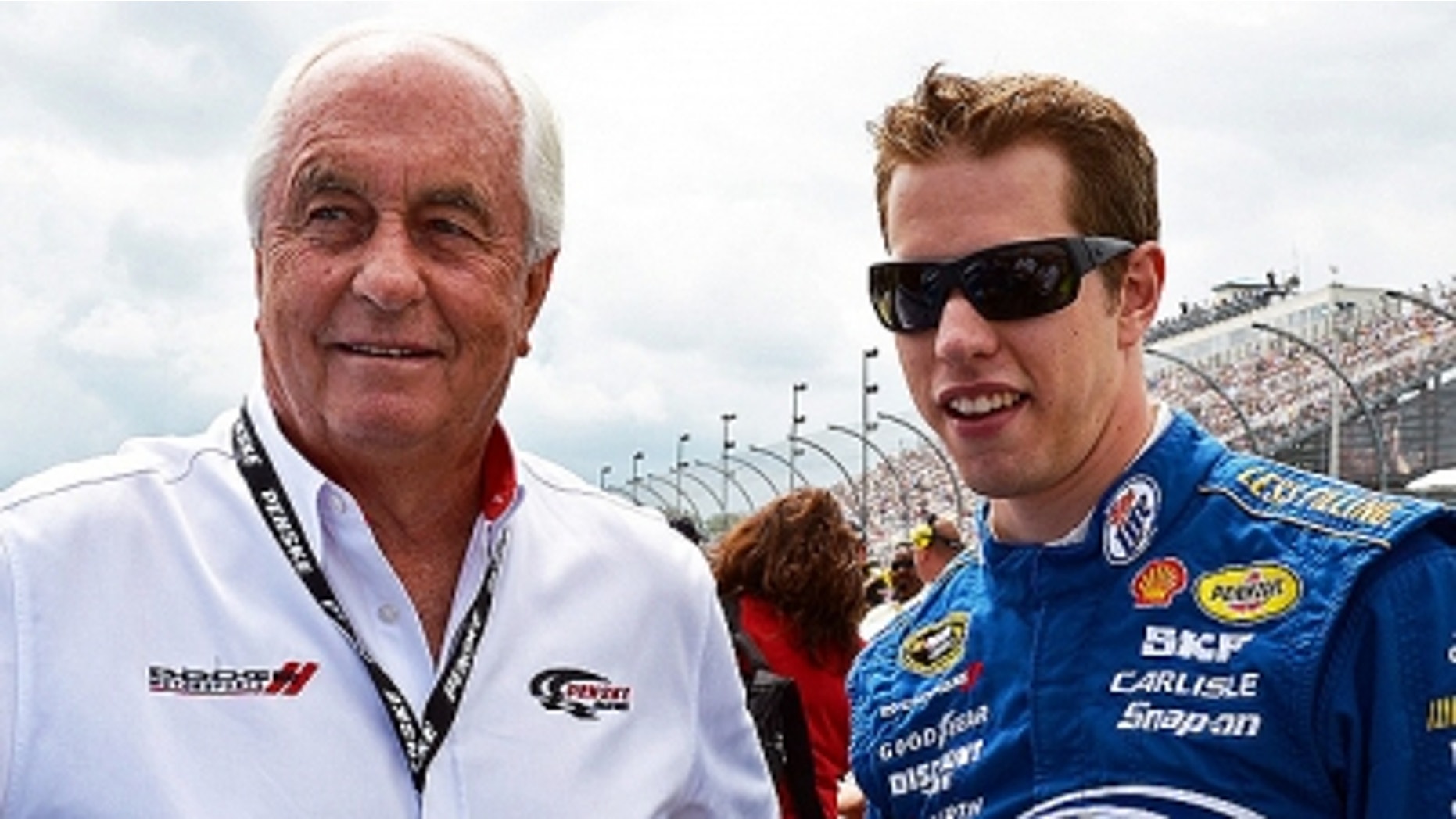 There is a 66 percent chance that a driver will score his first Sprint Cup championship in this year's Chase.
The 12-driver field has four entries who already have checked off "champion" in the career achievement category. Jimmie Johnson owns five, Jeff Gordon four, Tony Stewart three and Matt Kenseth one.
Taking shots at their first titles are Brad Keselowski, Denny Hamlin, Dale Earnhardt Jr., Kevin Harvick, Kasey Kahne, Martin Truex Jr., Clint Bowyer and Greg Biffle.
And there are other "firsts" that could be scored on the road to Homestead:
First Penske Racing championship – Roger Penske has won races and championships and accolades across the international motorsports landscape, but his next Sprint Cup title will be his first. He has had teams in Cup over two stretches – 1972-80 and 1991-present, but, despite riding with drivers such as Bobby Allison, Rusty Wallace, Ryan Newman and Kurt Busch, hasn't won the gold ring.
First Toyota championship – Toyota has three shots – Hamlin, Truex and Bowyer – to score its first Sprint Cup driving title this year.
First Dodge championship since 1975 – The Mopar boys haven't scored since Richard Petty drove Dodges to the title in 1975. Keselowski gives them a chance this year. Oddly enough, with the manufacturer leaving NASCAR at the end of the year, it could be the last title for a very long time.
First seasonal wins for Harvick, Truex – Hey, guys, it's time.
First pole for Ryan Newman in a year – Flyin' Ryan, once the pole favorite every time he showed up, hasn't won one since September 2011 at New Hampshire Motor Speedway. He's stuck on the 49 total for his career.
First Chicagoland win for Chasers – Remarkably, eight of the 12 Chase drivers have never won a Sprint Cup race at Chicagoland Speedway. The never-never list: Hamlin, Johnson, Keselowski, Biffle, Bowyer, Kenseth, Truex, Kahne.
Mike Hembree is NASCAR Editor for SPEED.com and has been covering motorsports for 30 years. He is a six-time winner of the National Motorsports Press Association Writer of the Year Award.