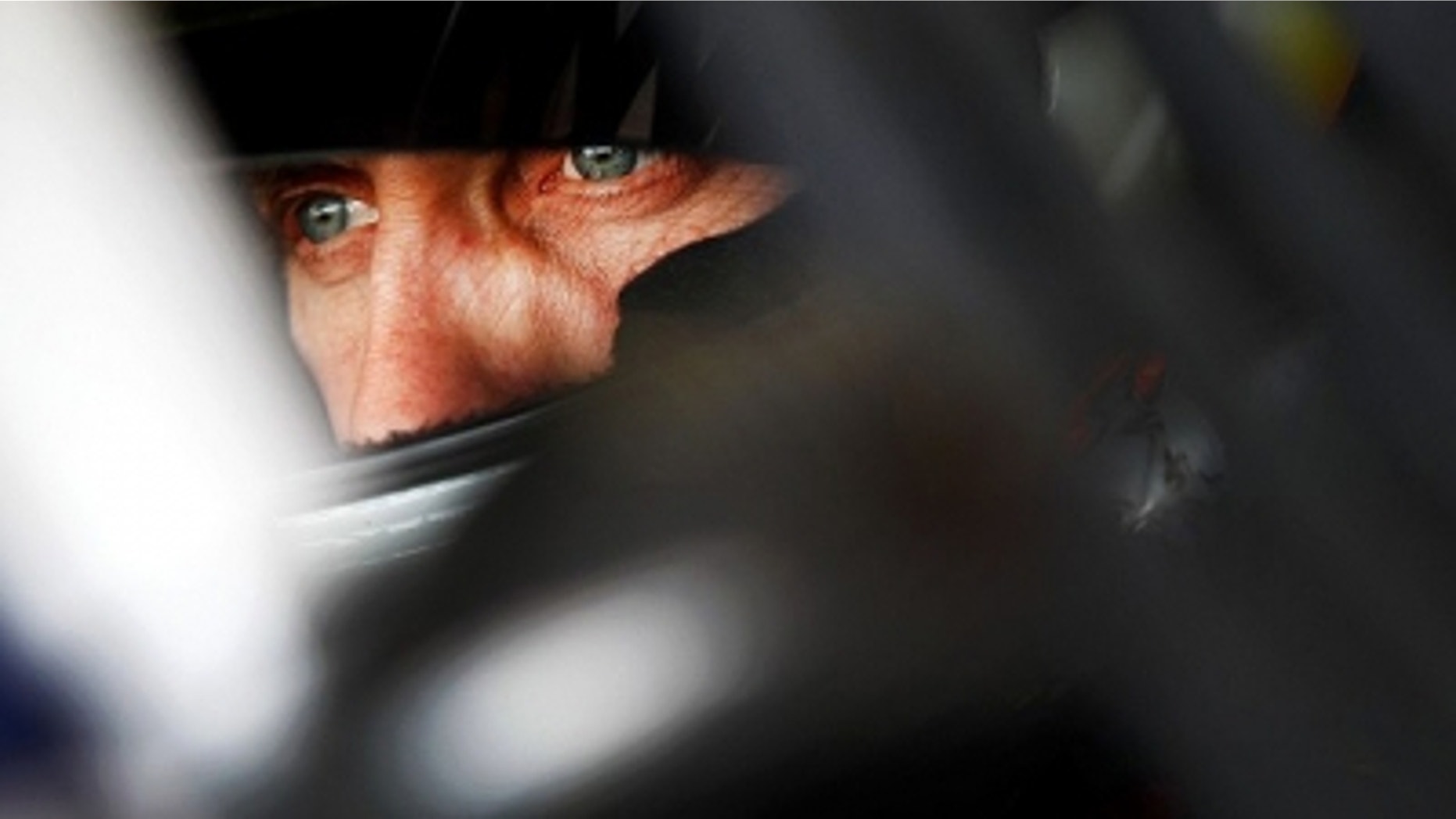 Greg Biffle figured to be a factor in this year's Chase – and he said so.
Rolling along in the weeks leading to the Chase, Biffle offered the opinion – almost a guarantee – that the No. 16 team would be a force to be reckoned with as the championship race closed at Homestead-Miami Speedway in mid-November.
Biffle's prediction was somewhat off, but he could be forgiven for being overly optimistic. After all, he led the point standings for 11 straight weeks during the heart of the regular season, then returned to the top for three more weeks heading into the Chase.
When the Chase drivers were seeded for the start of the playoffs, Biffle was fifth – and that's where he finished. In fact, during the Chase he was ranked no higher than fifth.
It was virtually a tale of two seasons for Biffle.
He started the year with an odd pattern – three straight finishes of third (at Daytona, Phoenix and Las Vegas). He won regular-season events at Texas and Michigan and, through the first 16 races, was never lower than third in points.
But the Chase held darker results. Biffle raced himself out of the championship hunt early, finishing 13th at Chicago, 18th at Loudon and 16th at Dover.
"When the Chase started, I'm on cloud nine," Biffle said. "Then flying home from Chicago, my head was in my hands. What happened? We just never got it back."
The down slide started at Chicago, Biffle said, in part because of the different sort of tracks the Chase presented.
"When the Chase started, we looked like a 25th-place team that just got lucky," he said. "That was difficult for us. We really went to a different group of tracks. You look at Chicago and say that's not really different. But it's more of a slick track where the pavement is kind of worn out, and that tended to not be a good type of track for us. That's what it boils down to.
"At Loudon – I'm really at a loss for words there. We show up there, and the best I could do was 18th. We were awful. We don't understand what we did wrong. We were way off. That caught us off guard."
Biffle finished the playoffs with only two Chase top fives.
"The highlight of our season was leading the points for over half of the regular season and going into the Chase," Biffle said. "That was a big accomplishment for us. It showed we had consistency."
Now the task is to take the next step in 2013.
"Four races before the Chase, we certainly are going to fully concentrate on those Chase type of tracks," Biffle said. "We'll make sure we've done everything we can – not going to leave a rock unturned."
Mike Hembree is NASCAR Editor for SPEED.com and has been covering motorsports for 30 years. He is a six-time winner of the National Motorsports Press Association Writer of the Year Award.