Cleveland radio host who ripped Bills' hiring of female coach resigns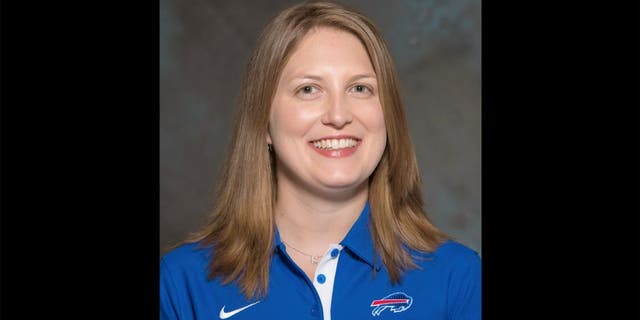 NEWYou can now listen to Fox News articles!
A Cleveland radio station host who ripped the Buffalo Bills for hiring a female coach is out of a job.
Kevin Kiley, who called last month's hiring of Kathryn Smith as the NFL's first full-time female assistant "absurd," was not on the air Friday morning for station 92.3 The Fan. Kiley told a Cleveland television station that he had submitted his resignation in November but was scheduled to work through the end of this month.
"My principles, their principles of doing business they don't match," Kiley said Thursday night on WOIO Channel 19's Sports Extra, per Cleveland.com. "It was tough for me to work there."
Bills coach Rex Ryan on Jan. 20 announced in a statement that Smith was joining the club as a special teams quality control coach. Kiley ridiculed the move on his radio show the following morning, saying there is "no place for a woman in profession football coaching men."
Kiley, who had worked for WKRK since 2011, said his resignation was unrelated to Smith's hiring but ripped his station for its handing of the matter.
"In 35 years I've never been censored and I shouldn't have been censored for this. You shouldn't accept censorship ever," Kiley said. "You should make sure the people on the radio are telling you the truth as they see it."