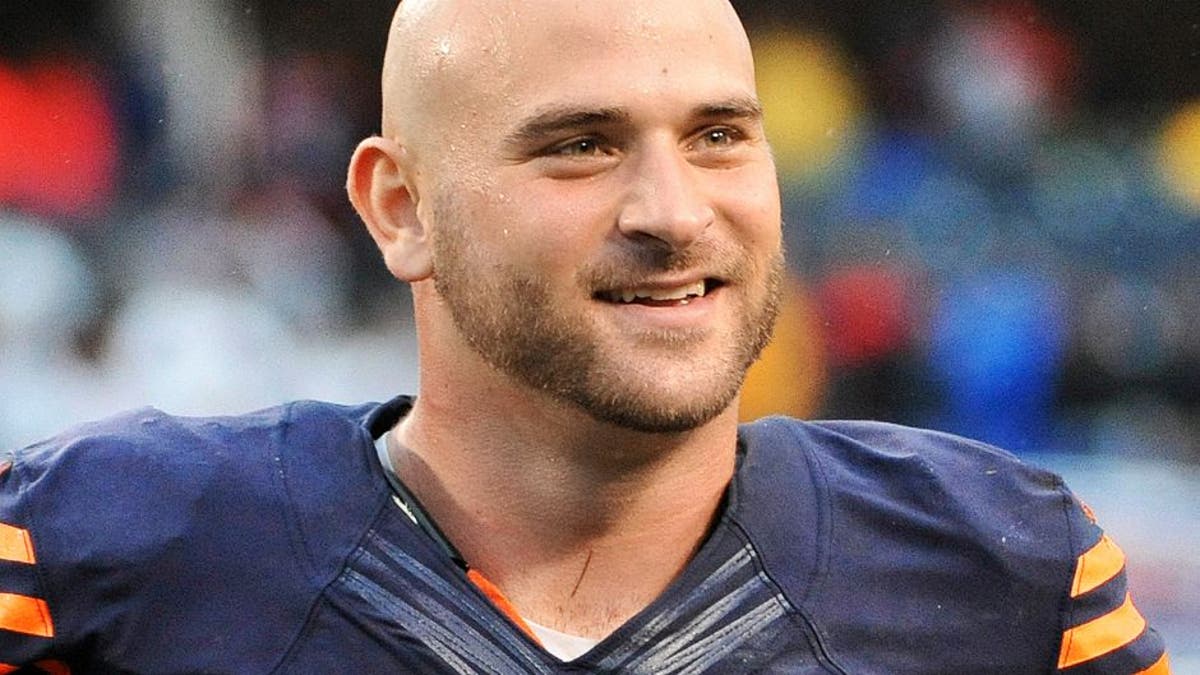 The Chicago Bears players haven't had much time to get a feel for the new regime, but offensive lineman Kyle Long can already tell things are going to be much different under head coach John Fox and general manager Ryan Pace.
"You can definitely tell that a lot of the walls that have been built, for whatever reason, in the locker room, have been knocked down," Long said, via Patrick Finley of the Chicago Sun-Times. "It's kind of an open-air environment for a lot of guys. between upstairs and downstairs, it's a great relationship between players, coaches, staff, personnel. Everybody's really cool.
"It's nice to have that one goal in mind. Just try to get better every day."
Long, 26, is one of few standouts from the previous regime. He's only been in the league for two years, but he made the Pro Bowl in each of his first two seasons. After experimenting with him at left and right tackle during early offseason workouts, Long is back at right guard for the start of training camp, according to ESPN.
(h/t Chicago Sun-Times)