Check out the absurd outfit Cam Newton wore to the Panthers' preseason opener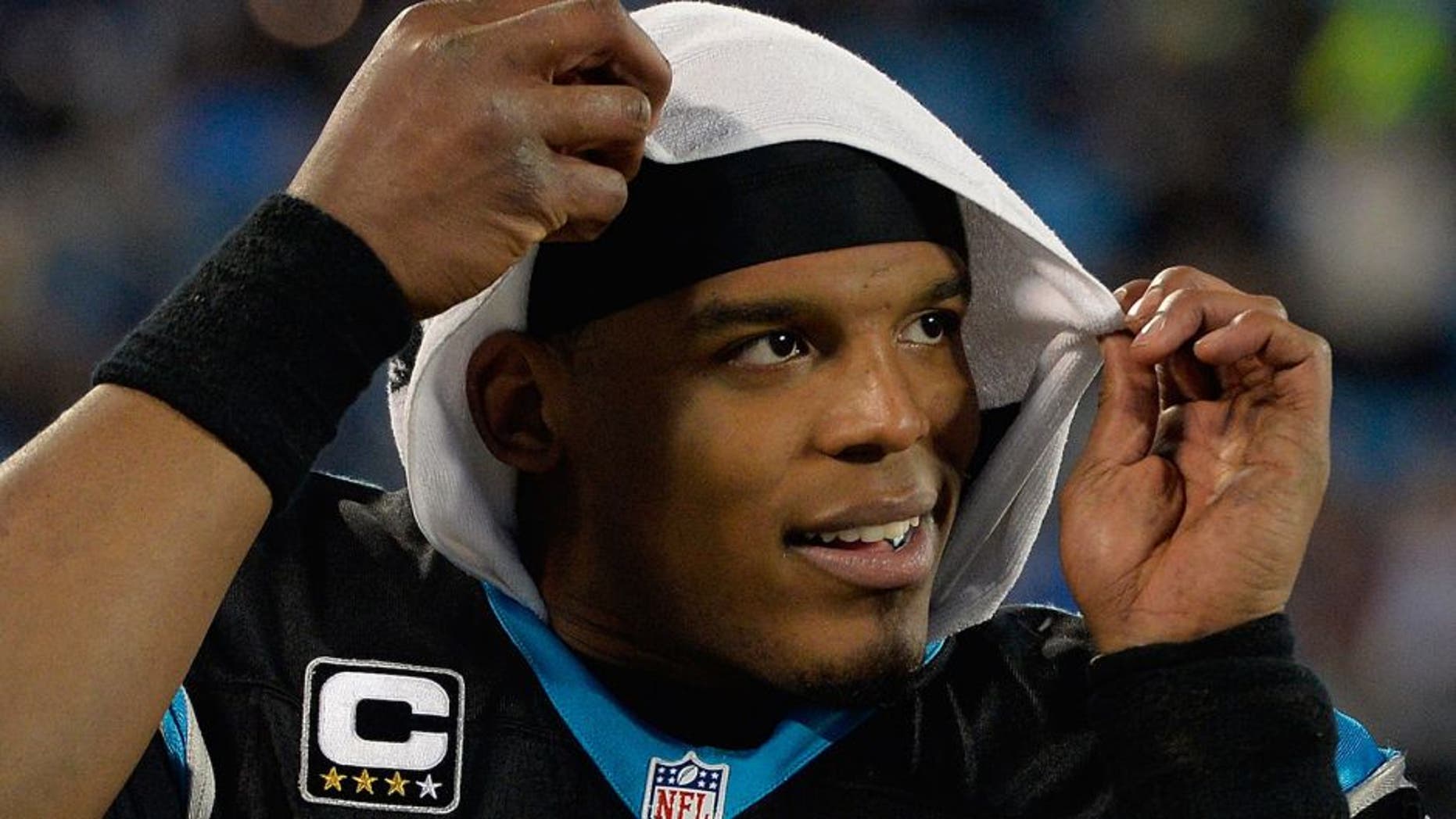 Cam Newton was back on the field for the first time since the Carolina Panthers' deflating Super Bowl loss to the Broncos in February. But before Newton got back to business in the team's preseason opener against the Ravens, the reigning MVP arrived for work channeling his inner Pharrell.
How else to you explain this hat?
But Newton does love to wear, uh, eye-catching hats.
Maybe Cam really intended to shout out LeBron James, who also decided to wear that distinctive hat a few years ago.
Newton also made a fashion statement on the field, wearing these impossible-to-miss lime-green cleats.
Say what you will about his fashion choices, but Newton didn't miss a beat on the field, going 5 of 6 for 36 in his lone drive of the game Thursday.