Chargers, Eric Weddle pass contract 'deadline' without a peep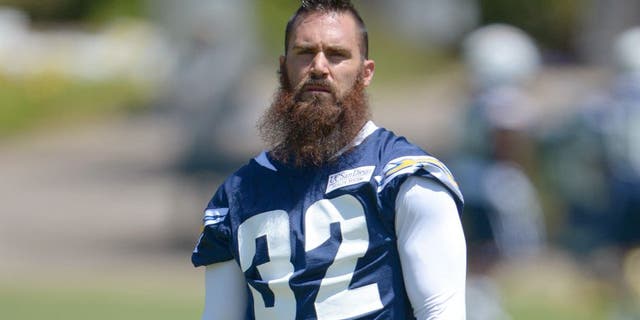 No news is usually good news -- but not when it comes to the San Diego Chargers and their best defender.
Eric Weddle's self-imposed contract deadline came and went without any discussions. The star safety will now instruct his agent not to speak with the Bolts again, according to U-T San Diego.
Furthermore, the nine-year All-Pro has said he won't discuss his contract publicly until he hits free agency next spring. He'll earn the final $7.5 million of his current contract this season.
Weddle's silence is tough, but not impossible to navigate around. The Chargers could still attempt to negotiate as the season goes on. Another plausible scenario involves the franchise tag before the 2016 season.
U-T San Diego reports the team is hesitant to hand out top-of-market money to a non-quarterback. But it just so happens their current passer, Philip Rivers, is facing the same set of circumstances Weddle is.