Can Washington Wizards forward Otto Porter handle new expectations?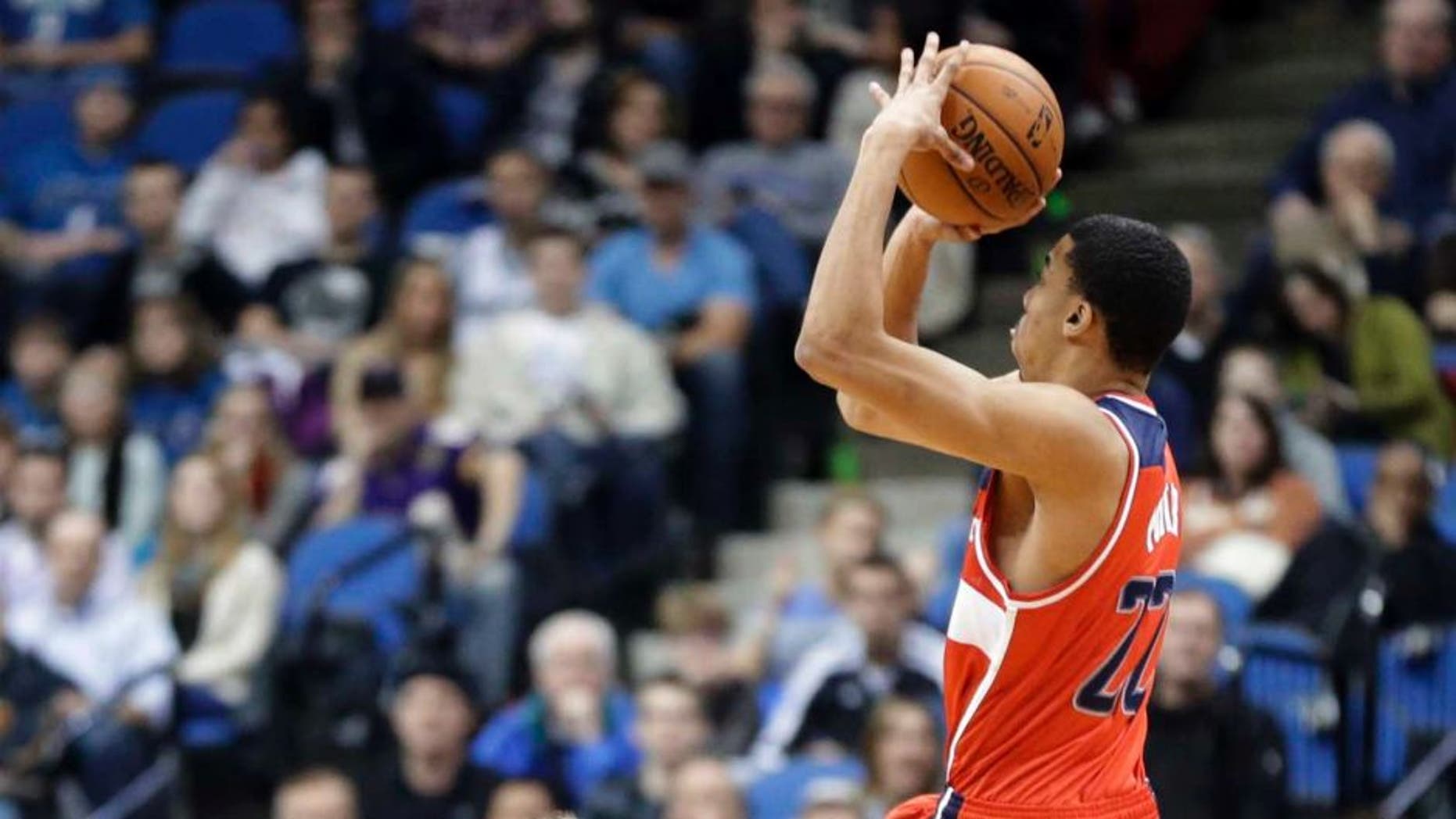 Washington Wizards forward Otto Porter had a breakout postseason in 2015. The former third overall pick averaged 10 points and eight boards per game, in just over 33 minutes. He knocked down threes whenever baited to do so and gave the Wizards a serious defensive boost off the bench.
His size and length allowed head coach Randy Wittman to experiment with different lineups, and it almost propelled Washington to the Eastern Conference finals. Now, expectations for Porter's third season are through the roof.
The FanSided blog Wiz of Awes tries to figure out whether he can handle them or not:
"If he just continues to play as he did last season while building on each aspect of his game, Wall and Beal will create unlimited opportunities for him. Randy Wittman has made it clear that the Washington Wizards will look to implement the 'small ball' they ran so effectively last postseason. The decision will once again put the majority of the minutes on Porter's shoulders. And he's ready."
With Paul Pierce out of the picture, Porter will be Washington's full-time starter on the wing next season. But he'll also play a ton of power forward beside either Martin Gortat or Nene, when Wittman chooses to go small. From that perspective, he's one of the team's most valuable players, a versatile cog who fosters modernization.
If he stays in his lane, Porter's third year could be huge.
(h/t: Wiz of Awes)