California looks to bounce back from 1-win season in year 2 under coach Sonny Dykes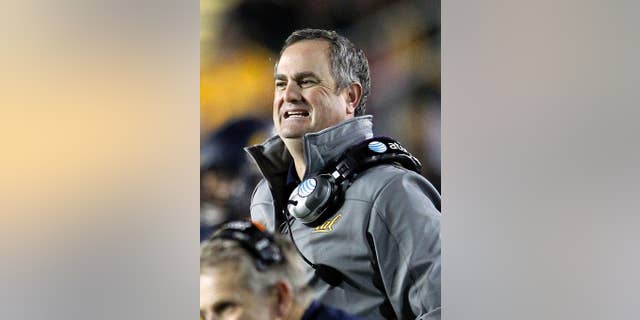 BERKELEY, Calif. – The difference in attitude at California is stark heading into coach Sonny Dykes' second season.
The players are excited about practice, focused on football and eager to put last season's disappointing one-win campaign far in the past.
Whether that improved attitude will lead to improved results remains to be seen.
The Golden Bears' only win last season came in Week 2 against lower-division Portland State. Cal lost its final 10 games and has dropped 16 straight against FBS opponents.
The Bears come into 2014 with better health, more depth and a deeper understanding of Dykes' "Bear Raid" offense, which showed flashes last year but lacked consistency.