Braves, D-backs make history in Shelby Miller trade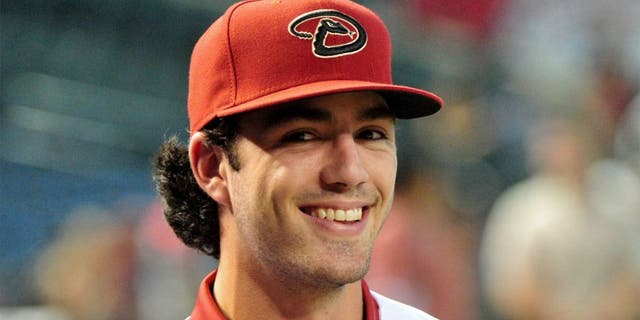 The last time a first-overall MLB draft pick was traded before making his big league appearance was when 2000 No. 1 pick Adrian Gonzalez was traded from the Florida Marlins to the Texas Rangers in 2003.
It's rare because teams almost never trade high-end talent, especially one that they invested in so recently.
Also contributing to these scarce trades was the MLB rule preventing teams from dealing draft picks before spending a year in their system. Last December, the Washington Nationals acquired 2014 draftee Trea Turner as a "player to be named later" because of that rule, but was finally flipped when the year had passed in June.
The rule has since been lifted and teams are free to deal draft selections as they see fit.
Well, there had to be a first under the new rule and on Tuesday Dansby Swanson became that first.
Swanson, 2015's No. 1 overall draftee, was traded from the Arizona Diamondbacks to the Atlanta Braves in a package to net Shelby Miller, just a little over five months since being selected.
The Vanderbilt product didn't disappoint in his first taste of pro ball, hitting .289 in 22 Single-A games this season.
It will be interesting to see if more teams follow suit, but the Diamondbacks certainly made a splash in testing those waters.
(h/t Big League Stew)