Brandt: Raiders' Charles Woodson is a Hall of Fame lock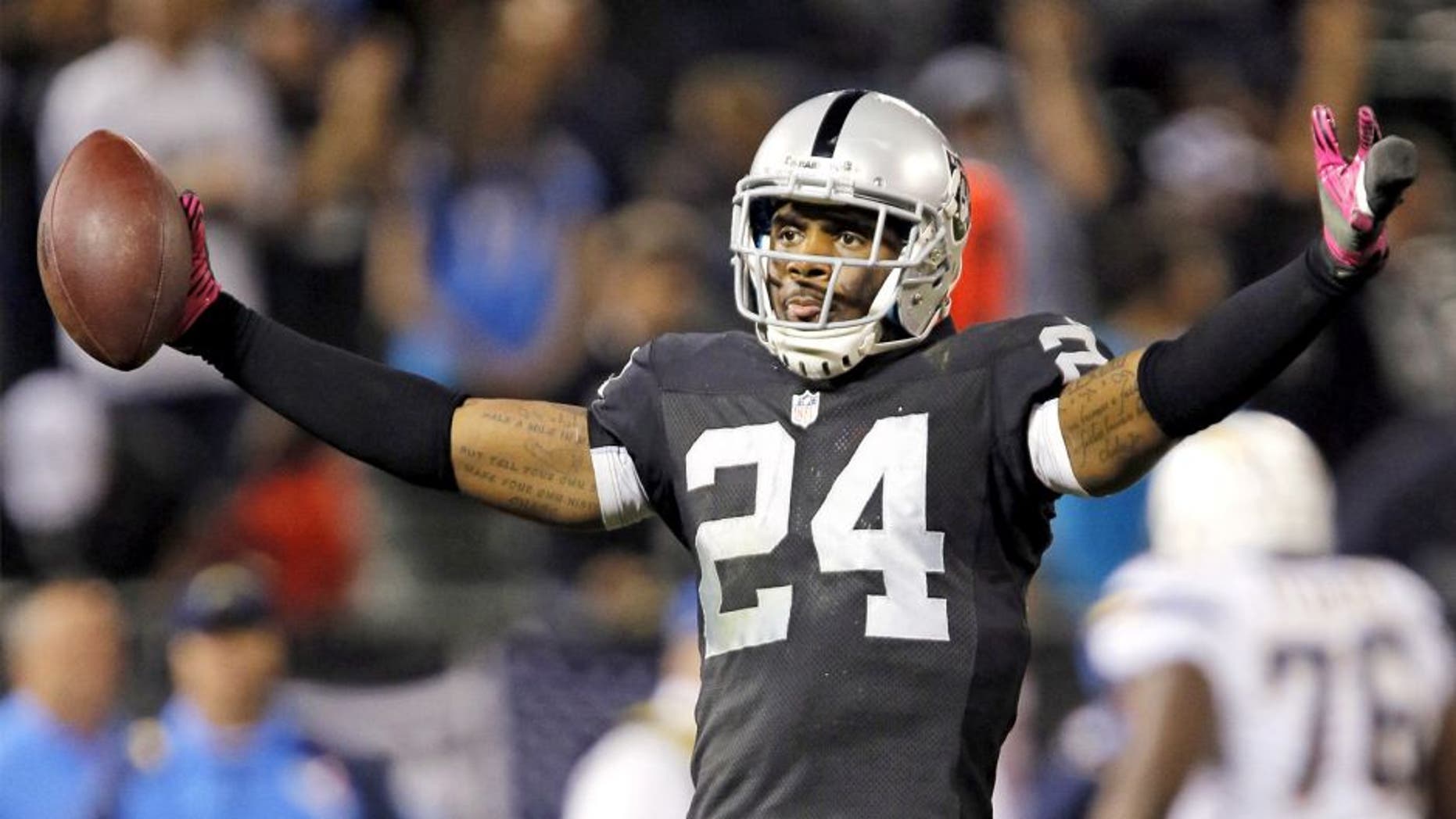 The Raiders' Hall of Fame family will grow by one this weekend after Tim Brown's induction.
One longtime NFL analyst expects a current Raiders legend will add his name to that group very soon.
"To spend 17 years in this league and still be playing like a five-year veteran is amazing," wrote NFL Media's Gil Brandt. "Woodson seems to have a sixth sense for success in the secondary; he's got a knack for making big plays at opportune times and capitalizing on them."
Woodson's accomplishments are more than enough to hear his name called in Canton. Brandt, a front office legend with the Dallas Cowboys, knows No. 24 has a Hall of Fame attitude, too.
Wrote Brandt: "What impresses me the most is that he seems to be as excited to play for a Raiders squad coming off a 3-13 season as he was to play for a Super Bowl heavyweight in Green Bay."