Black man heckled by racially-charged soccer fans calls for punishment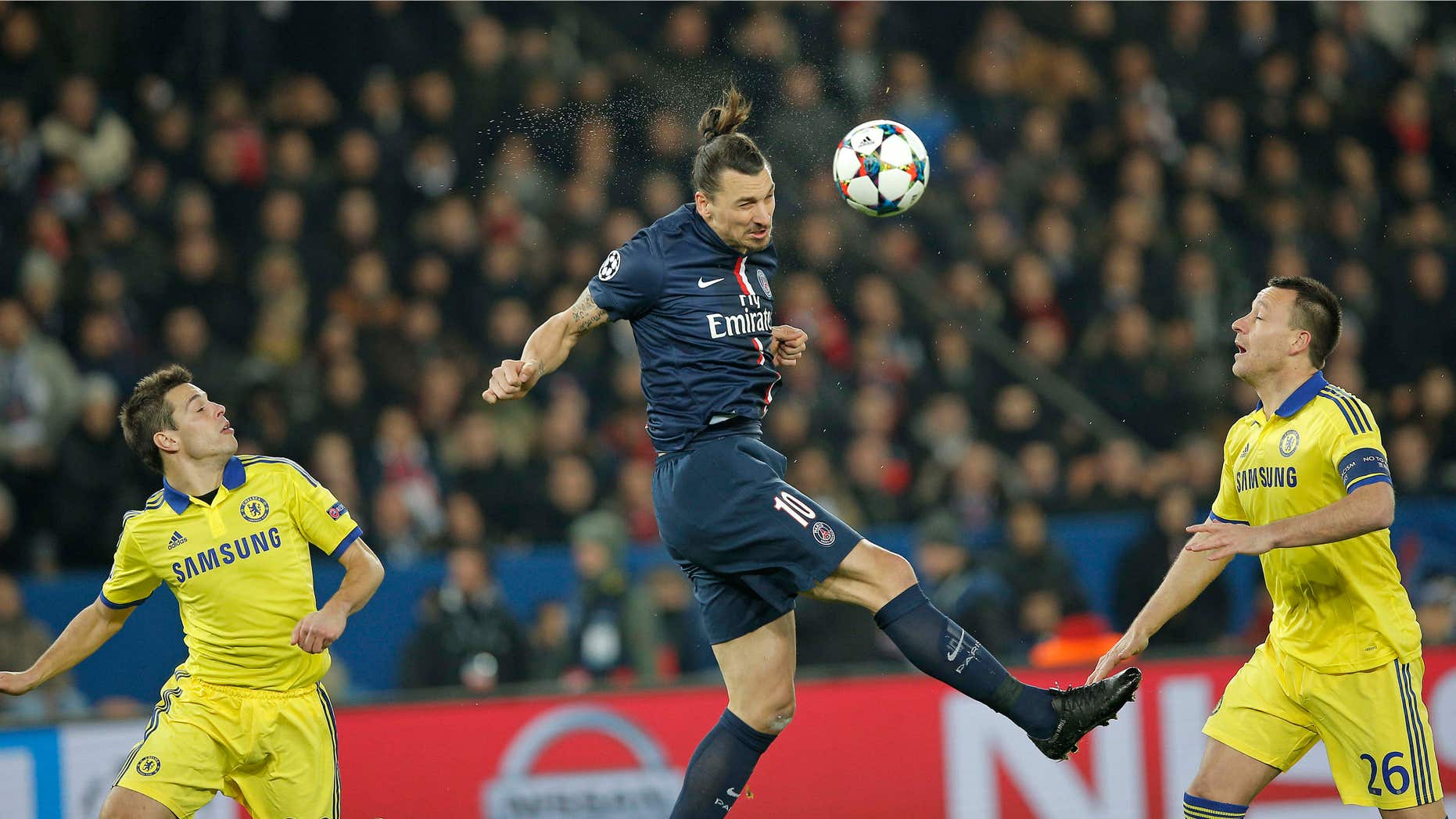 A black man who was prevented from boarding a Paris metro train by Chelsea soccer fans who were chanting racist slogans wants the group to be "found, punished and locked up."
The man, identified only as Souleymane S., told the Le Parisien he had lost his phone in the scuffle with the fans on the metro and did not learn until later Wednesday night the incident was filmed.
The man said he did not fully understand what the group was saying because he does not speak English. The supporters of the English soccer club chanted, "we're racist, we're racist and that's the way we like it."
"They were saying things to me in English and I didn't really understand the meaning of the words. I understood that it had to do with Chelsea fans and made the link with the PSG match that was happening that night. I also clearly understood that they were hassling me because of the color of my skin," he said.
The incident between Souleymane and the soccer fans happened prior to Chelsea's UEFA Champions League match against Paris Saint-Germain at Parc de Princes Tuesday.
The man said he did not discuss the matter with his wife or children.
"What would I say to my children? That daddy got shoved in the metro because he is black?"
After learning of the incident Chelsea issued a statement on the incident.
'Such behaviour is abhorrent and has no place in football or society. We will support any criminal action against those involved in such behaviour, and should evidence point to the involvement of Chelsea season ticket holders or members the club will take the strongest possible action against them including banning orders.'
The man said he hopes to bring a formal complaint Thursday if he could take time out of work.
"These people, these English fans, they have to be found, punished and locked up," he said.
The Associated Press contributed to this report