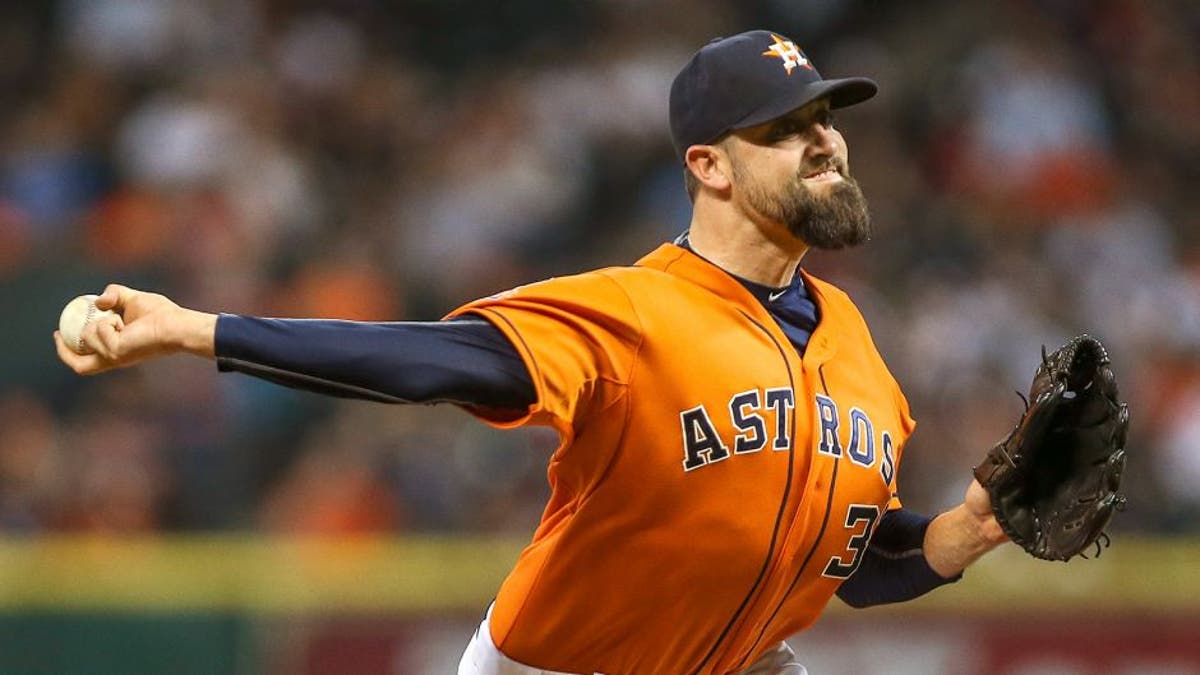 Houston Astros side-arming reliever Pat Neshek was dealing some pain in his foot toward the end of last season. As it turns out, it was enough to have him undergo surgery once the year came to an end.
And, because he is apparently not as squeamish about this sort of thing as others, he took a photo of the cicular piece of bone removed from his right foot and showed it off to Evan Drellich of the Houston Chronicle at the Astros' spring training facility on Thursday morning.
First, Drellich's tweets about the injury itself:
And now the image, proudly provided by Neshek to Drellich (again, this may strike you as a bit gross so view with discretion):
Neshek did struggle in the season's final months, allowing hitters a .315/.371/.539 stat line in 28 appearances, giving up 14 runs in that span and taking four losses out of the bullpen. Overall, though, he had a fine year out of the 'pen.
Astros manager A.J. Hinch commented this week about the need to help his club handle their heightened expectations in the upcoming season, and having players avoid painful injuries such as Neshek's will help.