Arthur Blank takes notice of Vic Beasley ... during special teams work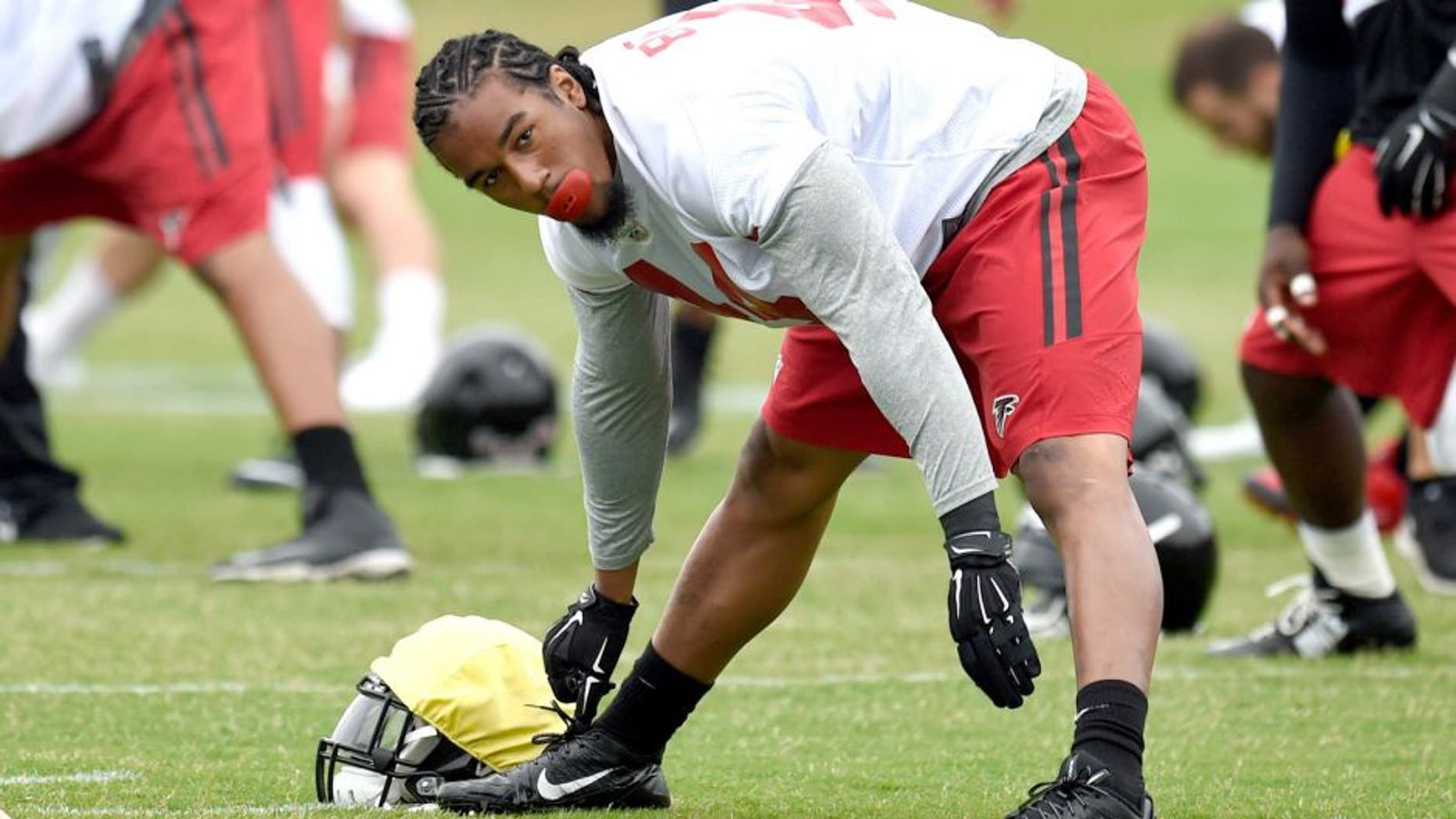 When you come into training camp as a first-round draft pick, many people probably expect that the owner and coaches will notice your play on the offensive or defensive side of the ball. For the No. 8 overall pick, Vic Beasley, Vaughn McClure of ESPN reports that he was actually noticed by Arthur Blank for his play on special teams.
"Speed,'' Blank told ESPN. "I watched him the other night during 'Friday Night Lights', and I said to myself, 'Holy crap. That's not a defensive end.' And I just watched him run during special teams. It was like, 'Are you kidding me?' So, I like what I see."
Well, it's interesting for a high pick like Beasley to even be playing special teams, but as Beasley himself stated, he's willing to help however he can.
"Coming in as a rookie, you've got to be open to different things,'' Beasley said. "I haven't played special teams since my redshirt freshman year, so I'm open to whatever I can do to help the team.''
It's never a bad thing to be noticed by the owner, right?
(h/t ESPN)
Photo Credit: Dale Zanine-USA TODAY Sports