Arian Foster Gets 5-Year Deal With Houston Texans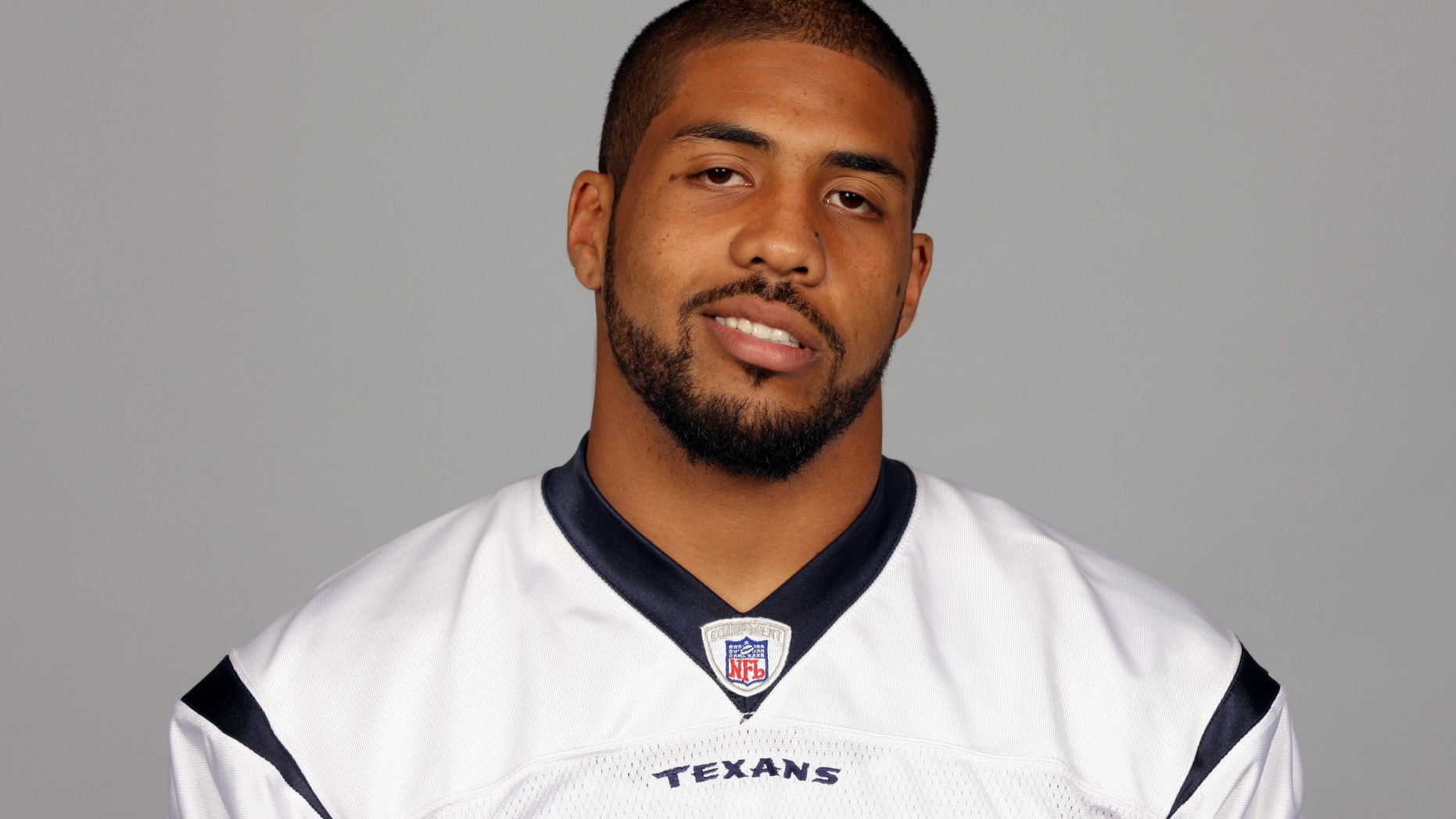 Arian Foster can now officially call Houston home.
On Monday, Foster's agent Mike McCartney confirmed that the running back agreed to a new five-year contract with the Houston Texans.
The new deal, which Foster has yet to sign, is worth up to $43.5 million, with $20.75 million guaranteed. He'll make $18 million in base salary next season, plus incentives.
Foster was an undrafted free agent in 2009, and made $525,000 last season. He was the NFL's leading rusher in 2010 with 1,616 yards and ran for 1,224 yards and 10 touchdowns last season.
Even though he was due to become a restricted free agent next week, McCartney said Foster was eager to work out a deal with the Texans.
"He handled the whole situation with great class," McCartney said. "He was a great example of how to handle these kinds of situations, and to see the Texans reward him like this, I'm really thrilled for him. He's definitely excited about it."
"This was a really tough time for Arian, because he took a major risk," McCartney said. "He really took to heart that the Texans basically said, 'Hey, we know you had a great year (in 2010), but we need to see it again.'
"I give the Texans credit," McCartney said. "He was restricted, at a low salary. It would've been really easy for them to just sit back and see what happened."
Foster proved himself in the 2010 season rushing for more than 100 yards in seven games.
His skills were instrumental in helping the Texans win their first division title and playoff victory last season.
Victor Cruz is Buying His Mom a House
After rushing for 153 yards in the playoff win over Cincinnati, keeping Foster in the Texans organization became priority for general manager Rick Smith.
"He was proactive," McCartney said. "We had excellent dialogue throughout the negotiation. I have great respect for the way the Texans handled this. It's great to see them reward a guy who does it the right way. Arian's done everything the right way, throughout this whole process."
McCartney says Foster feels like he's a perfect fit for coach Gary Kubiak's offense, another big reason why he wanted to get a deal done.
"He's a good fit for the zone-run scheme," McCartney said, "but he's also got something for the pass game. As this offense continues to evolve, I wouldn't be surprised to see him become even more of a focal point for the passing game."
Based on reporting by the Associated Press.
Follow us on twitter.com/foxnewslatino
Like us at facebook.com/foxnewslatino