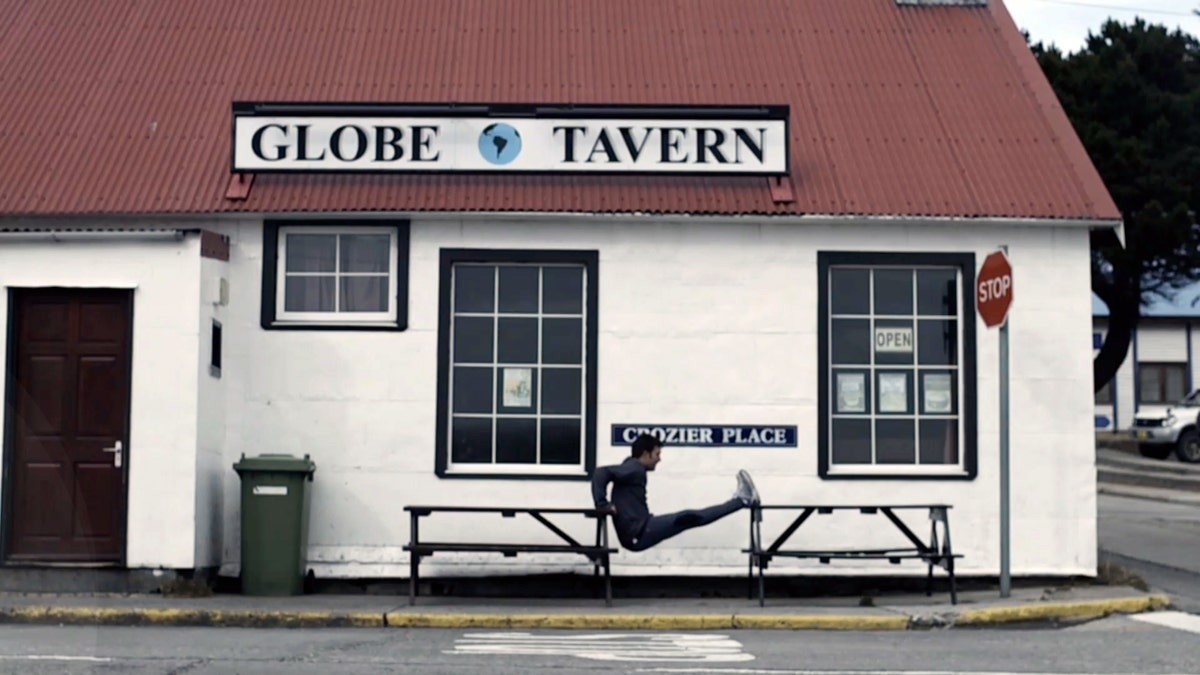 BUENOS AIRES, Argentina – The Argentine Olympic Committee has responded for the first time to an advertisement on state-run TV that links a dispute with Britain about the Falkland Islands to the London Games.
Olympic committee president Gerardo Werthein said in a statement Tuesday that using the games as a platform for "political gestures" is not acceptable but defends the right to freedom of speech for his athletes.
The IOC denounced the ad last week, saying the Olympics should "not be a forum" for political issues.
In her first public statement on the issue, Argentina President Cristina Fernandez defended the ad on Monday and said "creativity cannot be censored."
The ad first ran last week and is still being shown on state-run TV.