ALL-STAR: The Biff – Riding High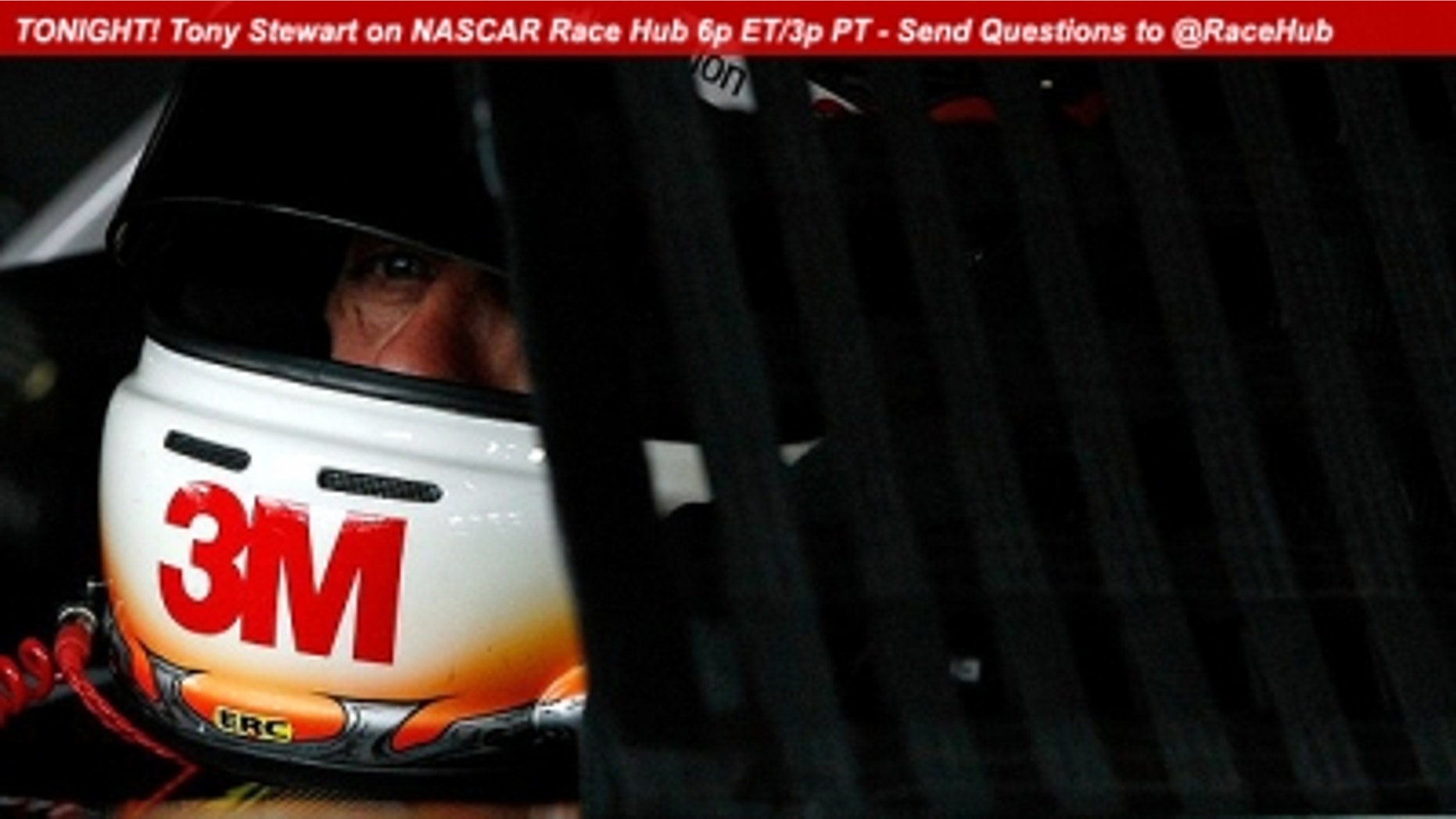 If this is going to be Greg Biffle's year – and, in the points, it has been, could it also be his year in the Sprint All-Star Race?
Biffle, who has led the Sprint Cup point standings since the third race of the season (at Las Vegas), is among the circuit's leading drivers still looking for win No. 1 in the All-Star event, with a million-dollar payday one of the richest per-mile races in the country.
Biffle has two top fives and three top 10s in the All-Star race.
In Sprint Cup point races at CMS, Biffle has three top fives and six top 10s – and no wins – in 18 starts.
The 28th race in the All-Star series is scheduled Saturday night at Charlotte Motor Speedway. SPEED will provide live coverage.
Biffle has had a steady season, with six top fives and seven top 10s, including a victory at Texas. He leads teammate Matt Kenseth, whose win, top-five and top-10 totals are identical to Biffle's, by two points going into Saturday night's non-points event.
Although there is a long road ahead and virtually anything can happen in the Chase, Biffle is poised to make a strong run at the Cup title that has eluded him for so long.
"I'm having such a great time driving these race cars," Biffle said. "My guys and (crew chief) Matt Puccia are doing such a great job. This is what a race car driver looks forward to is showing up every weekend and having a really fast car to drive. They're sure making my life easy and making me look good so far."
Is this his best shot at winning the title and becoming the first NASCAR driver to win all three national series championships?
"It's easy to say when you're leading the points that it's your best opportunity, but I feel like from a competitive standpoint we're running as good as we have in several years, and I think we're as
strong as we were in 2005 right now, I really do," Biffle said. "So, the answer is yes, I think."
Biffle finished second in points in 2005 and third in 2008. This is his 10th full season in Cup.
Mike Hembree is NASCAR Editor for SPEED.com and has been covering motorsports for 30 years. He is a six-time winner of the National Motorsports Press Association Writer of the Year Award.