Alex Ovechkin put on a show rollerblading through the streets of Russia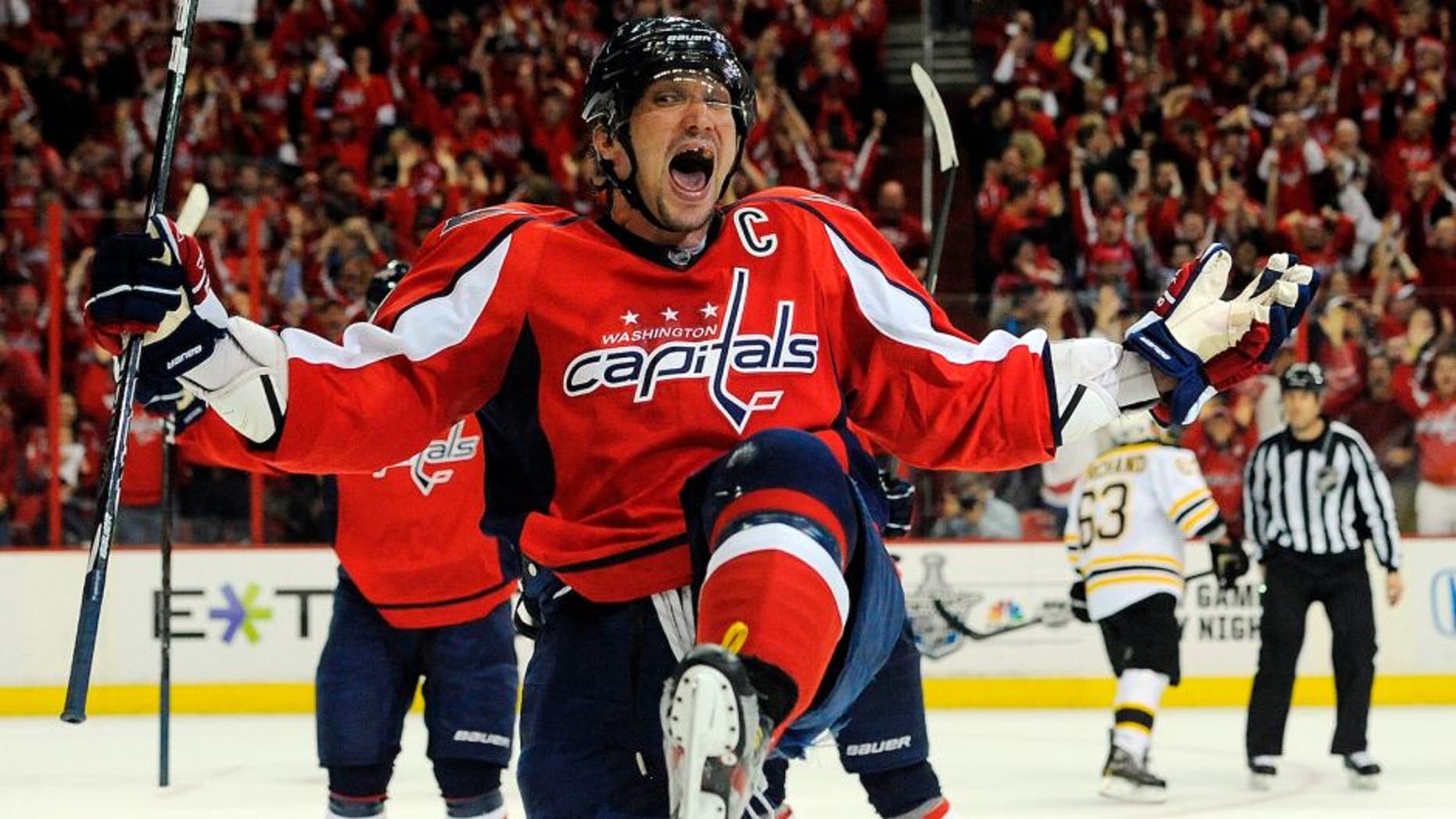 Alex Ovechkin seems to be really enjoying what is left of his offseason.
The Washington Capitals star is still hanging out back in his native Moscow, Russia until he reports stateside to strap on the skates, but for now he's in full rollerblade mode.
On Sunday, the 30-year-old sniper took to Instagram to share a pretty hilarious video of him blading and/or dancing through Gorky Park, seemingly without a care in the world.
Solid moves, but what really brings it home is the music and the fact that none of the countless people he's skating around seem to realize they're in the presence of one of hockey's most prolific scorers. Awareness rating: 0.
I'm sure hockey fans can't wait to see Ovechkin back on the ice but, for now, this is a pretty entertaining substitute. Give this man a rollerblading YouTube channel or something.