AJ Allmendinger battles nerves at Barber while taking small steps in IndyCar debut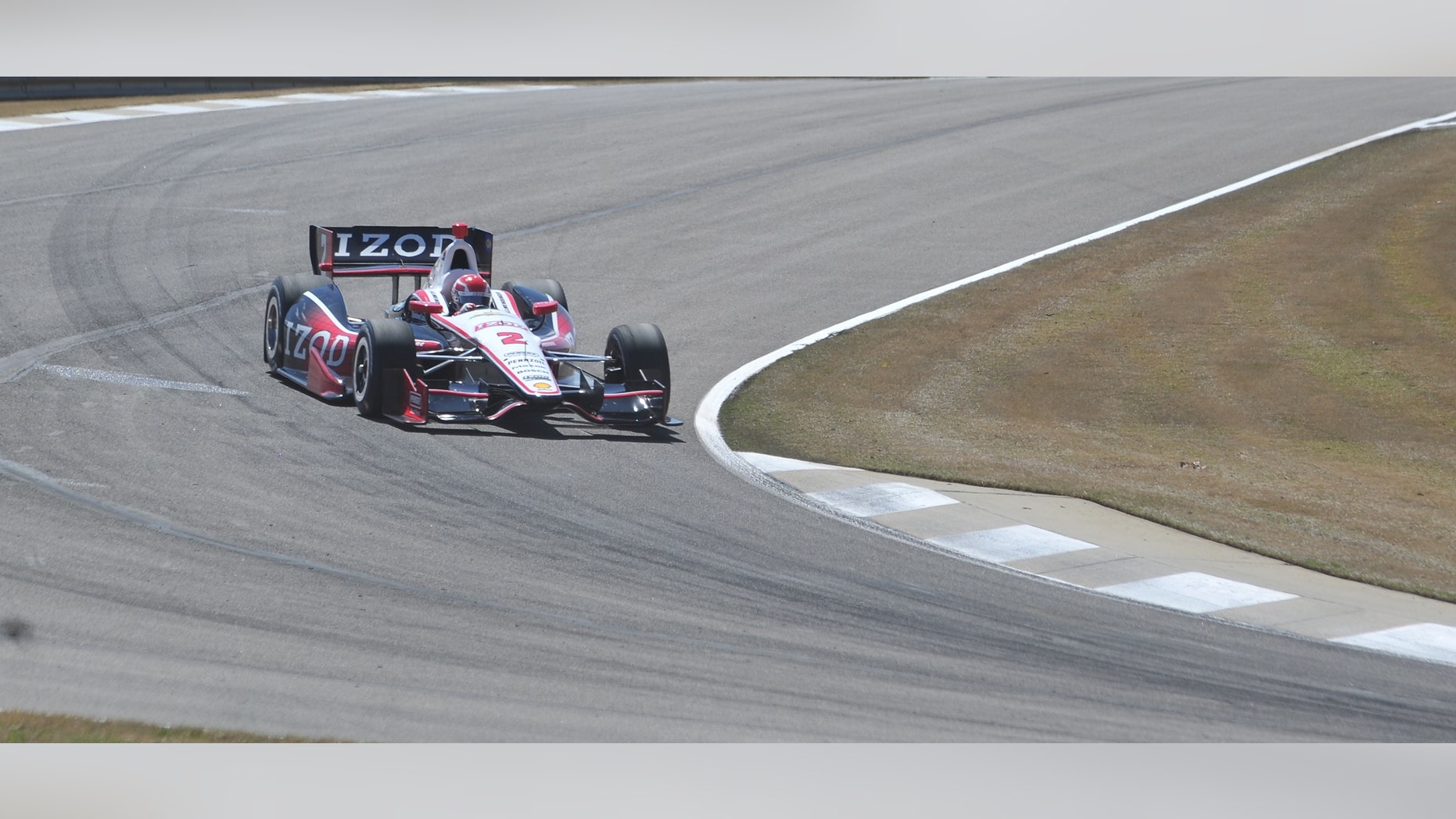 BIRMINGHAM, Ala. – AJ Allmendinger walked to the dais after his first full day of practice and accidentally knocked over a chair.
He then quipped he was glad it wasn't his race car that he'd just wrecked.
Everything is a small victory for Allmendinger in this part-time return to open-wheel racing.
He's been given a second chance by Roger Penske after the team owner was forced last summer to fire Allmendinger from his NASCAR organization because of a failed random drug test.
But Penske's opportunity for Allmendinger is in the IndyCar Series, where Allmendinger will make his debut Sunday at Barber Motorsports Park.
It's a warm-up for next month's Indianapolis 500 for Allmendinger.