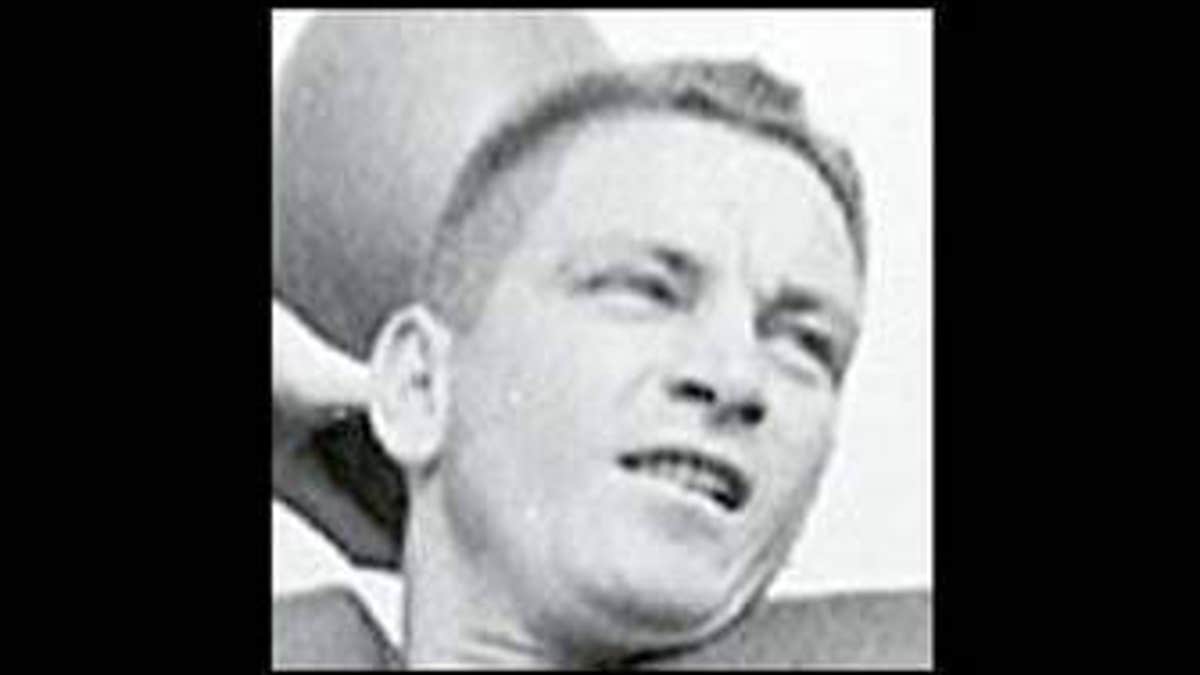 Peyton Manning became the sixth quarterback to throw seven touchdown passes in an NFL game on Thursday.
The honor roll reads like a who's who: Sid Luckman, George Blanda, Y.A. Tittle, Joe Kapp and Adrian Burk.
Luckman, Blanda and Tittle are NFL legends and Hall of Famers. Kapp is a HOFer in his own right, too: the Canadian Football Hall of Fame, the B.C. Sports Hall of Fame, the BC Lions Wall of Fame, the College Football Hall of Fame, and the University of California Athletic Hall of Fame.
Adrian who?
Adrian Burk played for the Baltimore Colts and Philadelphia Eagles. He threw seven of his 61 careeer TD passes in one game for the Eagles. The career highlight came on Oct. 17, 1954, when he threw the seven touchdown passes in a 49-21 rout of the Washington Redskins.
He also was a two-time Pro Bowler, too.
According to a Philly.com obit, Burk also was an oil-field worker, an assistant college coach, a trial lawyer, a front-office executive for the Houston Oilers, an NFL game official, and a Southern Baptist missionary.
He was a first-round draft choice of the Baltimore Colts in 1950, but the franchise folded after his rookie season, players dispersed and Burk became an Eagle.
Burk's legacy is greater off the field. He assisted Bud Adams in founding the Houston Oilers of the AFL. He also is responsible for one of the major moments in the war between the leagues, signing Heisman Trophy winner Billy Cannon of LSU to a pro contract on the field immediately after the 1960 Sugar Bowl game.
And you have probably seen Burk far more often that you would think. He became an NFL official through the mid-1970s and was the back judge who gave the touchdown signal on one of the most controversial plays in NFL history: Franco Harris' "immaculate reception" in a 1972 playoff game between the Pittsburgh Steelers and the Oakland Raiders.
Burk died in 2003 from complications of Alzheimer's Disease at age 75.