With Sanctions Looming, Iran Mulls Halting Nuclear Expansion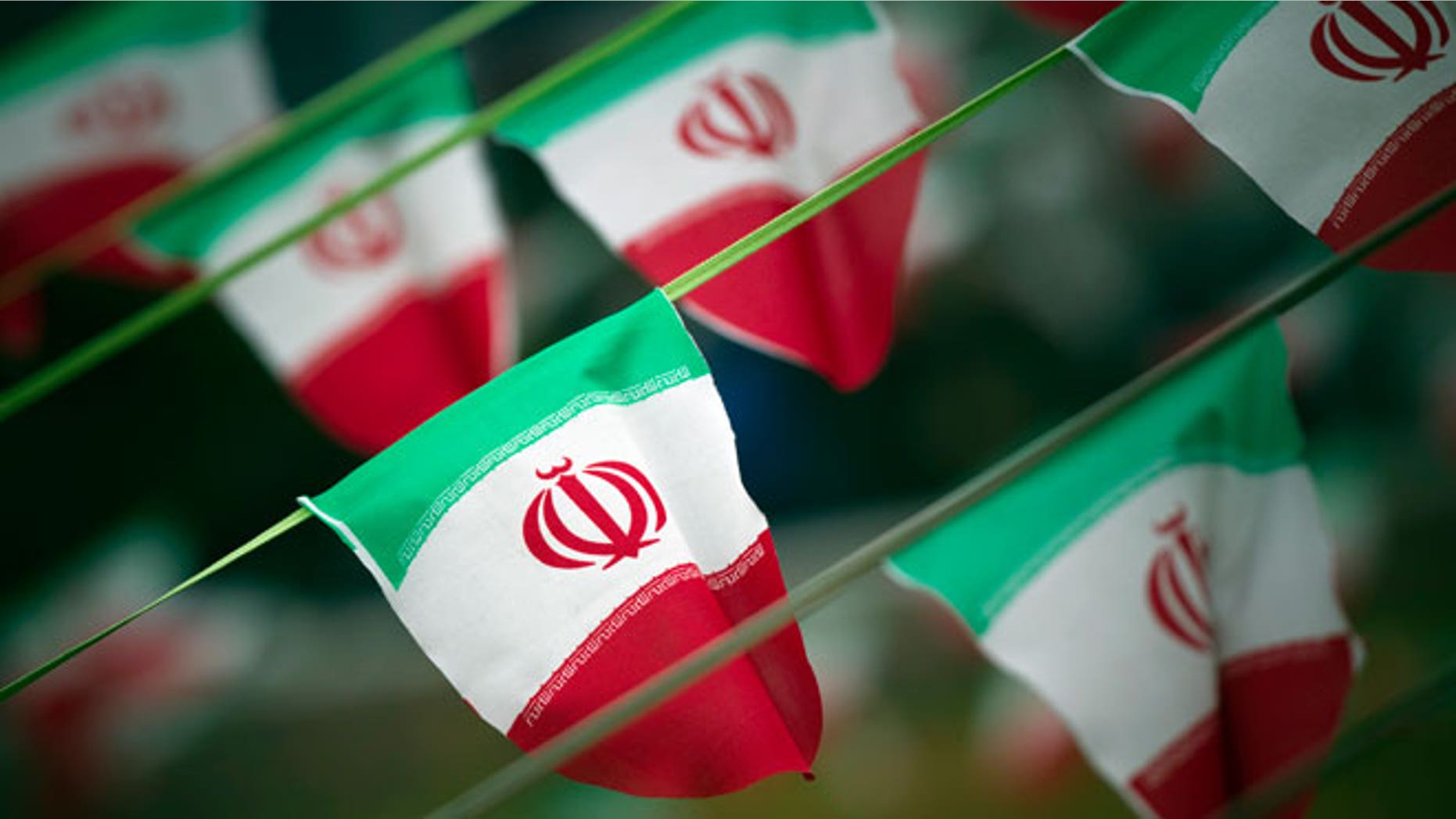 In a potential breakthrough in its long-running standoff with the West, Iran is reportedly considering a proposal to halt the expansion of its nuclear program to avoid crippling new sanctions.
Tensions between the regime in Tehran and the U.S. and allies has cast a shadow over the Middle East and caused concern among investors about the economic impact of a military conflict.
"We need to study this proposal and to establish on what basis it has been made," Mahmoud-Reza Sajjadi, Iran's ambassador to Russia, told Bloomberg News on Wednesday.
Last week Moscow unveiled its proposal that would clear a path for Iran to avoid a looming ban by the European Union of the country's crude oil that is poised to take effect in July.
Sajjadi also said Iran could ratify the Additional Protocol, which is a United Nations Security Council initiative that calls for more in-depth inspections of Iranian facilities. Still, Sajjadi  said his country will still ensure it keeps its right to produce nuclear energy.
The comments suggest that Iran is concerned about the economic ramifications of the EU sanctions, which were pushed by the U.S. Iran relies heavily on its oil revenue to prop up its struggling economy.
According to Bloomberg, Sergei Ryabkov, Russia's deputy foreign minister, has said his  country's proposal would be the first of a series of mutual concessions aimed at removing suspicion about Iran's nuclear program, which the West believes is aimed at creating a bomb.
Signs of a resolution with Iran could ease pressure on crude oil, which for months has been reflecting the risk of a conflict that could cause a supply shortage. Easing tensions and a surge in supplies have already helped bring crude well off its 2012 closing high of $109.77.
Crude was recently trading at $103.89 a barrel, up 34 cents, or 0.32%, on the day. The closely-watched commodity had been trading as high $104.89 earlier in the day but was hurt by a particularly ugly report on March durable goods orders.