Who shot Putin critic? 2007 Maryland attack remains unsolved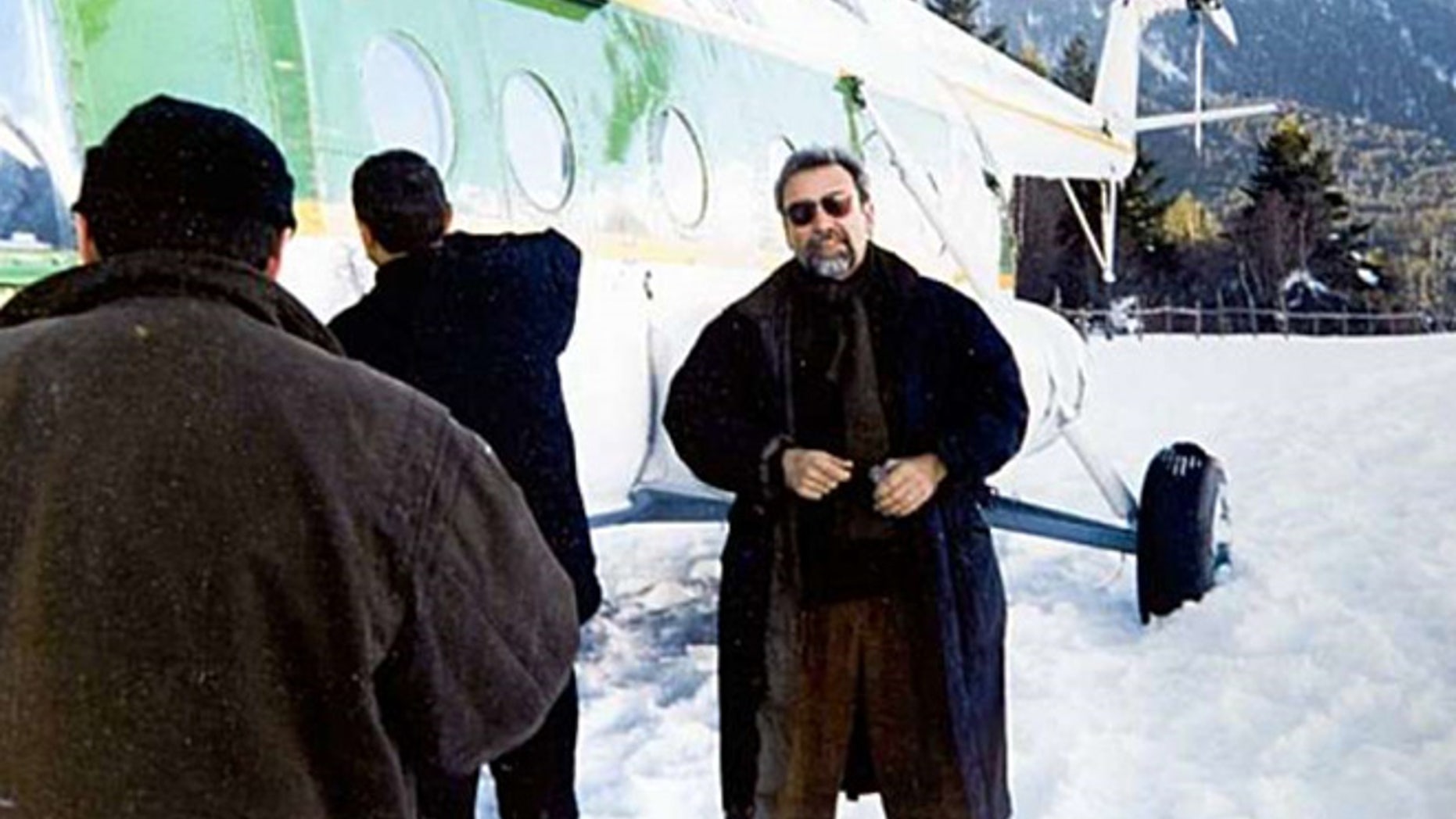 Paul Joyal had just been on TV railing against Vladimir Putin over the murder of a Kremlin critic. Several days later, he was ambushed in his suburban Washington driveway by two attackers, shot and left bleeding as his wife called for help.
That was 10 years ago. The case is still unsolved.
But with Russia at the center of fresh allegations of silencing critics and waging "information warfare" in America, Joyal's case – as cold as a Moscow winter – could be due for a thaw.
In a phone interview with Fox News, Joyal was clear that, to this day, he does not consider the attack some run-of-the-mill street crime.
"It was not a random act," he said.
Pointing to past cases of Kremlin critics who were rubbed out, he said, "Ambushing people when they come home at night is the tradition of most Russian contract killings."
Joyal's story has been out of the headlines for years. But the March 1, 2007, attack at his Maryland home was the subject of international speculation at the time. Four days earlier, Joyal had appeared on NBC's "Dateline" effectively accusing the Putin government of playing a role in the death of Alexander Litvinenko, a former KGB agent fatally poisoned in London.
'Ambushing people when they come home at night is the tradition of most Russian contract killings.'
As Joyal returned home that rainy March night, two people were waiting for him in the bushes. He only set eyes on one of them, "the man I fought with face to face" – Joyal ball-parked his age at between 28 and 32.
The attackers shot him before they fled. His wife, Elizabeth, ran outside and called 911.
Speculation quickly spread that Joyal, a former Senate staffer and frequent commentator on Russian issues, could have been targeted because of his anti-Kremlin statements.
In a 2009 Associated Press article revisiting the case, a Prince George's County police spokesman said the department, which investigated the attack, had no reason to think it was anything but street crime. A Russian Embassy spokesman quoted in the same report said any suggestion the attack was committed at the direction of Moscow is "nonsense." An embassy representative did not return a request for comment for this article.
But Joyal and others have their doubts, noting nothing was stolen during the ambush.
"No one requested anything from me at the time, and nothing was taken," he told Fox News.
Asked whether he has learned anything about the suspects, Joyal said he was "not at liberty to discuss it," noting only that "the case is technically still open."
His case could be newly relevant given escalating, bipartisan warnings in Washington over everything from Russian interference in last year's political campaign to what the chairman of the Senate Intelligence Committee called "information warfare" that continues to this day.
"We're all targets of a sophisticated and capable adversary," Sen. Richard Burr, R-N.C., said at a hearing last Thursday.
Further, another Kremlin critic, Denis Voronenkov, was fatally shot last month in Kiev. Ukraine's president blamed Russia, a claim a Putin spokesman reportedly called "absurd."
"Follow the trail of dead Russians," former FBI Special Agent Clint Watts testified at Burr's hearing on Thursday, an ominous warning that referred to recent killings.
Asked about the Joyal case, an FBI Baltimore spokesman told Fox News that the bureau provided "limited support" to Prince George's County on the matter in 2007. But spokesman Dave Fitz said the bureau could not discuss the investigation, as "this wasn't an FBI case, and we were only assisting the PD."
Fox News has asked the Prince George's County Police Department for information on the status of the case.
Joyal said it took five years and seven operations for him to fully recover from his injuries. But, he said in an email, he is now thriving.
"I am a very lucky man," he wrote.
A former director of security for the Senate Intelligence Committee, Joyal now works as managing director for public safety at the National Strategies consulting firm.
He continues to speak out on Russia, publishing a recent paper on, of all things, "Russian information warfare."
But the shooting stays with him.
Asked what he still recalls, Joyal said, "I remember everything about that night."