White House to Announce Goolsbee as Chairman of the Council of Economic Advisors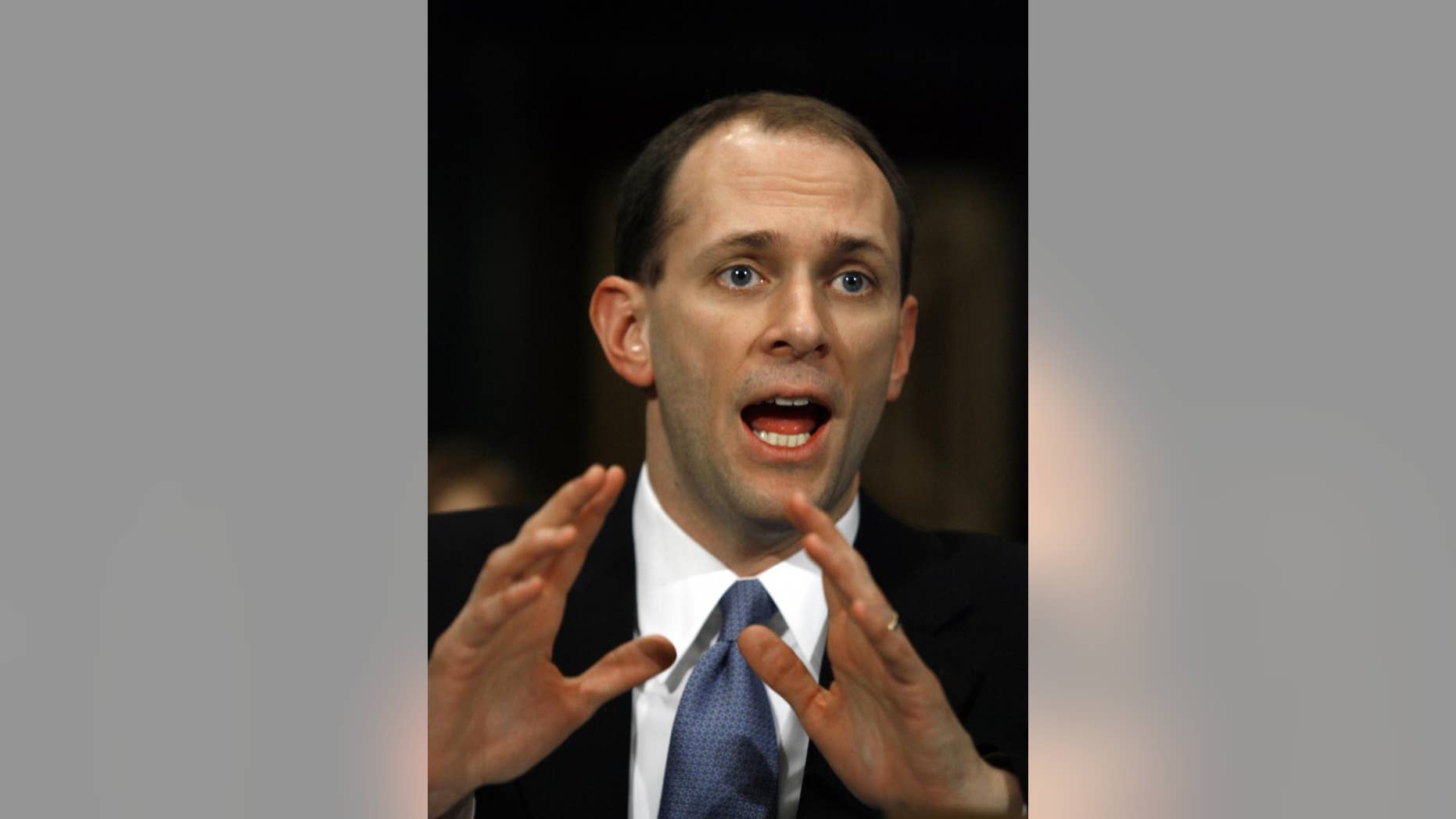 UPDATE:
President Obama made the announcement at his press conference Friday at the White House.  
Obama said, "Austan's been one of my good friends and close economic advisers for many years. He's one of the finest economists in the country and he's worked as a member of the Council of Economic Advisers since we arrived here in Washington.He's not just a brilliant economist. He's someone who has a deep appreciation of how the economy affects everyday people and he talks about it in a way that's easily understood."
------------------------------------------------------------------------------------
Fox News confirms via a senior administration official that Austan Goolsbee will be named Friday as the new Chair of the Council of Economic Advisors. No word at this hour on precise timing, but it will happen on Friday.
The previous chair, Christina Romer, announced her resignation in early August and left her post last week to return to the University of California, Berkley.
White House Press Secretary Robert Gibbs says President Obama told Austan Goolsbee he would be getting the Chair of the CEA job in the Oval Office on Wednesday evening when Mr. Obama and his team returned from Ohio.
With Goolsbee's elevation, that means there is still an opening on the Council of Economic Advisers team. Gibbs says there will be "no other nominee today."
PHOTO CREDIT:
AP/Austan Goolsbee File photo