White House Near Choosing U.S. Location to Hold Gitmo Detainees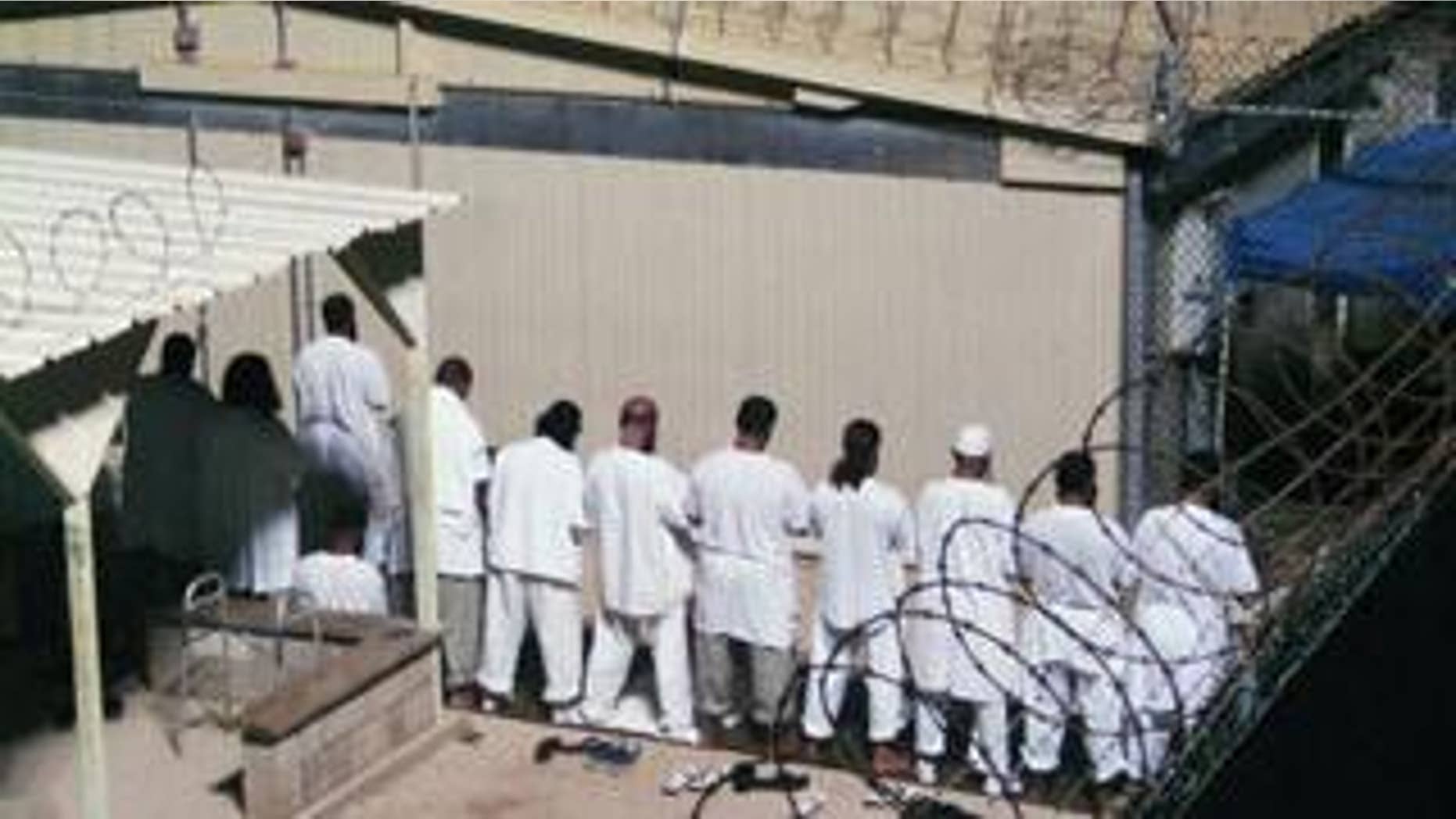 The White House is close to selecting a U.S. location for some Guantanamo Bay detainees to be transferred to once the facility closes, Reuters reported an Obama administration official as saying Saturday.
"We are in the final stages of locating a secure facility in the U.S. where detainees can be held," the official told Reuters.
A second official told Reuters final options had not yet been handed to the president, meaning a decision was not imminent.
The administration officials did not disclose what the final possible locations were, but one did say a soon-to-be closed maximum-security prison in Standish, Mich., and a military prison in Fort Leavenworth, Kan., were not being considered.
The official said other options could be U.S. military brigs and the SuperMax prison in Colorado.
The White House acknowledged Friday it would not be able to meet its self-imposed deadline of closing the Guantanamo Bay prison in January.
Though mounting doubts the administration would meet the deadline had been reported, Friday's admission was the first time the White House recognized a likely delay.
A senior administration official told FOX News the schedule was slipping, but the White House hoped to regain momentum.
"Americans and a bipartisan majority in Congress will continue to reject any effort to close Guantanamo until there is a plan that keeps Americans as safe or safer than keeping detainees in the secure detention center," Senate minority leader Mitch McConnell said.
President Obama initially signed an Executive Order last January which ordered to close the prison within a year.
He said shortly after taking office that closing the facility would help restore America's image in the world.
The prison was set-up by former President George W. Bush after the September 11, 2001 attacks and holds about 225 prisoners.