White House Courts Latinos in Orlando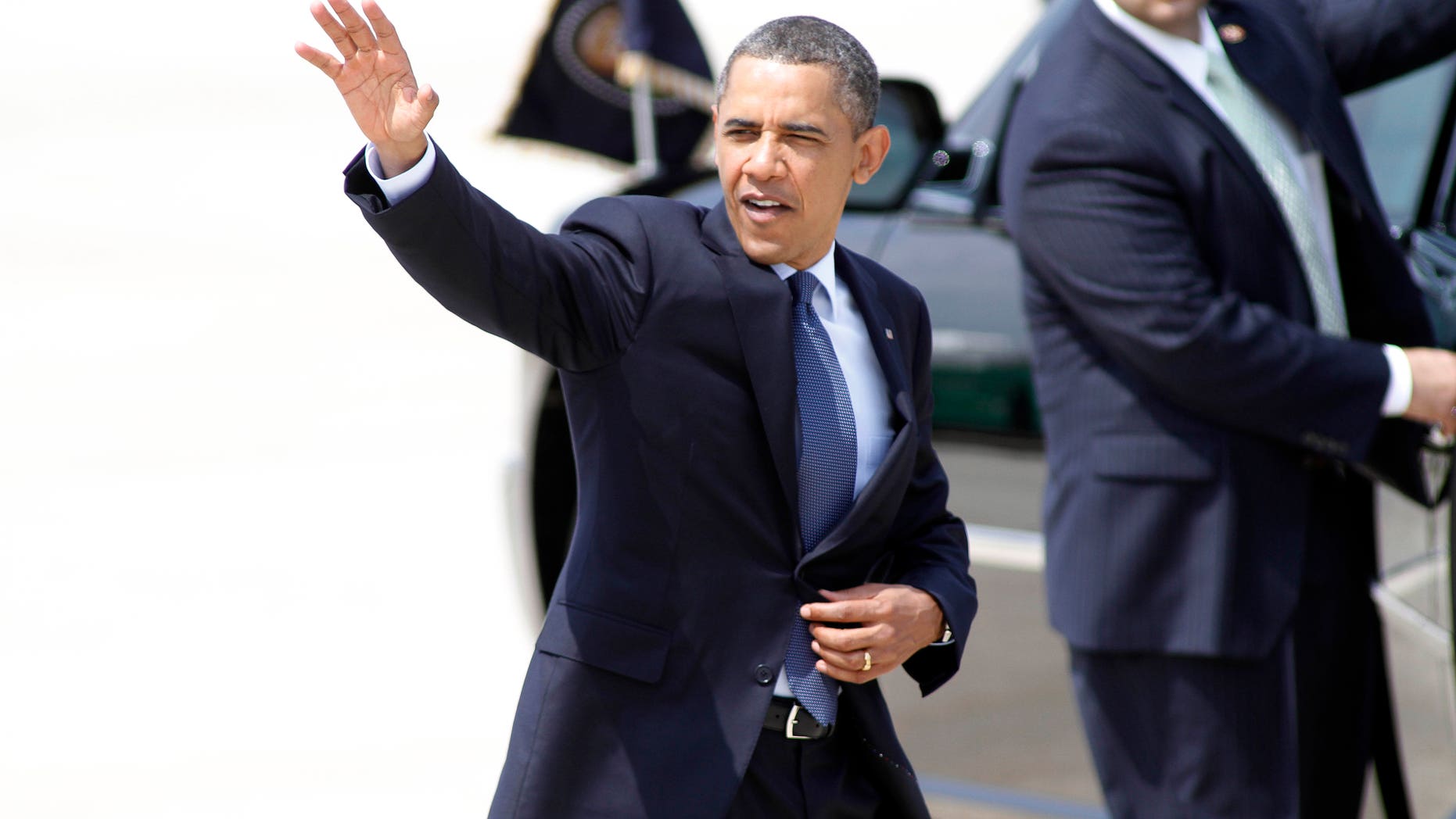 The White House is holding a two-day summit in Orlando on Latino issues, in part to try and kick start the President's push for the American Jobs Bill, but also with an eye towards the 2012 election.
The room was nearly full at the Barry University School of Law to hear from a host of administration officials talk about how to improve the lot of Latinos. Administration Director of Educational Excellence for Hispanics Juan Sepulveda says passing the jobs bill is important in the long term, but can also help today.
"There are a lot of Latinos who have been employed in the construction industry in the past," Sepulveda said. "With what the President talked about last night, and if we can get the Congress to step up right now and say 'you've got to get this bill passed,' then we can put those construction workers to work right away."
Some crowd members, like Jean Sandor, were leery of the President's speech from the night before, and his poll numbers show lower support among Latinos.
"It was very interesting. I just hope it comes true," Sandor said. "Things have not turned out how he promised."
Among younger Latino voters there is a sense that the Obama Administration has not come through when it comes to immigration reform. Kelly Kirschner of unidosnow.org pointed out how many children of undocumented immigrants cannot get to college or are deported, even though it was their parents who brought them to the United States.
"It's a political football that nobody wants to touch right now," Kirschner said, "but in the meantime we're basically telling children, you have no future. It's really demoralizing for children. You can imagine what it does in setting us up in future generations and decades to come in this country, and so we need a solution."
"Whoever speaks to that population in the state of Florida, it's 23 percent of our population now, and speaks to say 'hold me accountable,'" Kirschner said, "I think they're going to motivate people to vote for them. It's that simple."
The two day summit continues on Saturday and is open to the public.
Mike Synan is a reporter for WOFL