Washington State Bans Holiday Displays Inside Capitol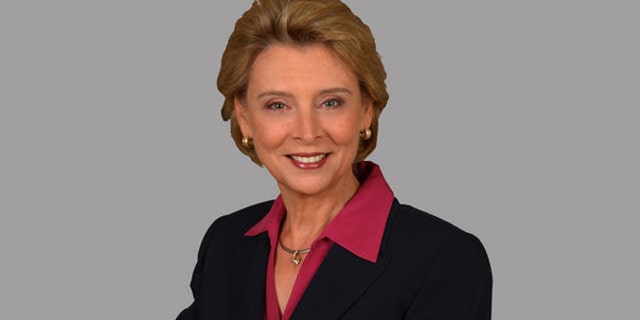 The nativity crèche and the menorah are no longer welcome inside the Washington state Capitol after Gov. Chris Gregoire banned non-government displays, including religious ones, from inside the building.
The new rules -- set to take effect Dec. 1 -- came after repeated protests from The Freedom From Religion Foundation, a Washington-based atheist group, over holiday décor inside Capitol campus buildings in Olympia.
The rules, which were officially signed into order by Washington's Department of General Administration on Oct. 30, still allow the annual state-sponsored holiday tree inside the Capitol rotunda. The new restrictions reportedly apply to all buildings and four parks managed by the general administration on the Capitol campus.
Last December, the atheist group erected a plaque on Capitol grounds that read: "There is no God and religion enslaves minds and hardens hearts" -- sparking a heated dispute over holiday-season displays inside Capitol buildings.
"The state government caved to a select few Scrooges or atheists, where 95 percent of U.S. citizens celebrate Christmas," said Ron Wesselius, a resident of Olympia, Wash., who has previously displayed his nativity scene inside the Capitol and who challenged the state in court over the new rules.
Annie Laurie Gaylor, co-president of the Wisconsin-based Freedom From Religion Foundation, told the Associated Press in November she was pleased about the new rules but added that they don't go far enough.
"I don't think Nativity scenes belong on the outside of Capitols either," Gaylor said.
She promised to erect a large sign if a Nativity is allowed this year on the Capitol campus.
"We will match whatever they do," she said. "I don't think the public will be any happier about it on the outside than they would be on the inside. I encourage the state to avoid the entire debacle."
Fox News' Dan Springer and The Associated Press contributed to this report.